Near Death Experience Article
by Richard Hamon
a Lexington, Kentucky Therapist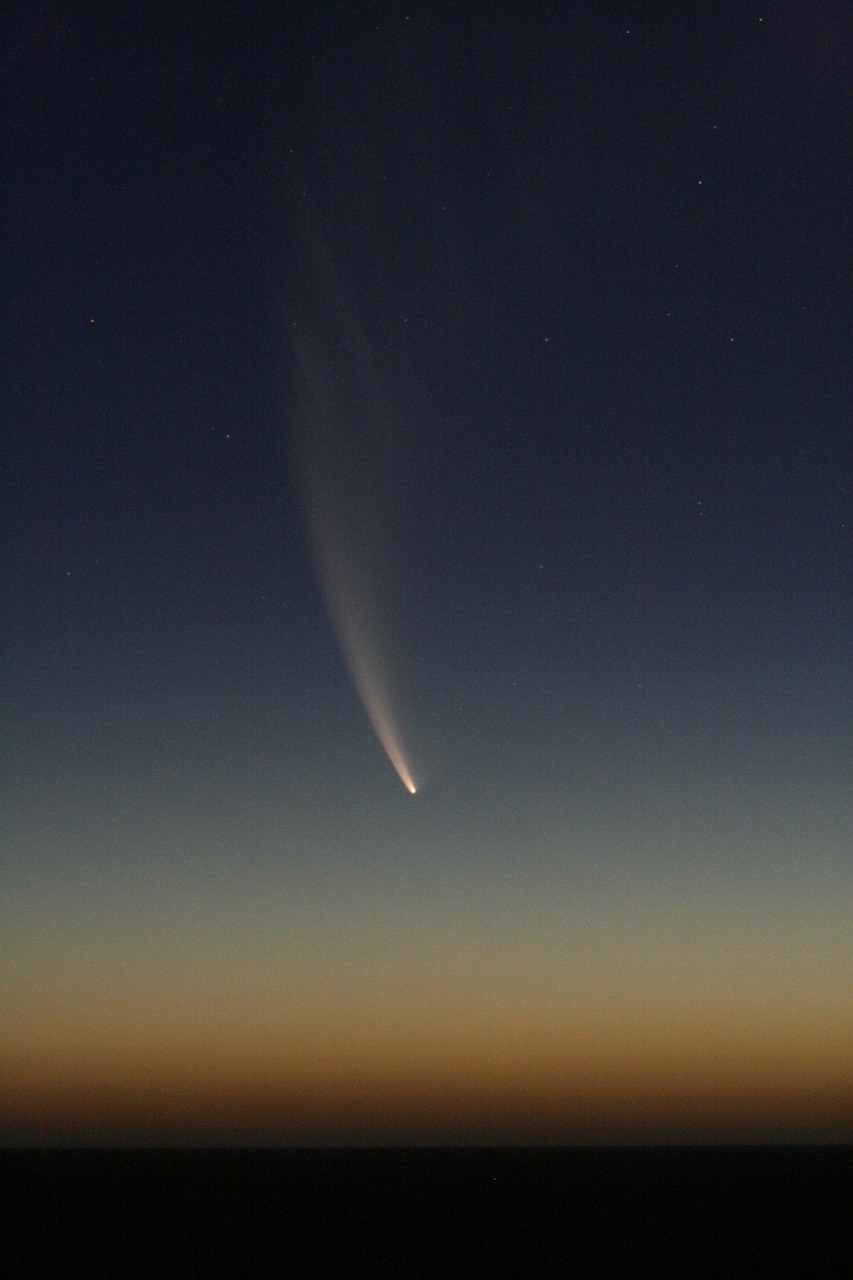 The Wisdom of Near Death     Experiences
Near Death Experiences (NDEs) teach us a great deal about the afterlife, and comprise an important signpost that points us in the right direction when navigating spiritual matters. Inspirational and motivational, NDEs bring us closer to understanding the mysteries of consciousness, the cosmic fabric of our being, and our amazing human potential.

Near Death Experience - Read About Mine
More Articles on NDEs . . .
Near Death Experience Research

Take Our NDE Survey, if You've had a NDE . . . help us with our Research.




My eBook about the Near Death Experience that Led to Insights and Discoveries that Changed My Life
Check out my eBook, the one I wrote after my NDE . . .  it's full of insights and gems of wisdom that can TRANSFORM anyone's life.

Go back to Interesting Topics from Near Death Experience.
---
Get FREE gifts for subscribing . . . And receive more Info on NDEs and other topics to improve your happiness and well-being. Join our free eZine. Sign up below.

I hope you have learned something from my articles. If you have had a NDE, please let me know. I'd love to hear from you and learn about yours. Please send me a message or give me a call.
The Hamon Group, LLC
Hamburg Business Center
2716 Old Rosebud Road
Suite 230
Lexington, KY 40509-8003
Telephone: 859-749-3440
Office: 859-264-1175
Fax: 859-477-8135