Greetings Everyone,


Welcome To The Latest Issue Of Relationships Matter!

Great Relationships Make the World Go 'Round
The Hamon Group's site redesign has been completed! Click here to check out the revamped site by clicking here. We have been working on redesigning our website for the past few weeks, and the new look and feel is here. Skip on over to our site and check out the new look and feel.
More unique products, such as our new eCourse titled Overcoming Loneliness, Depression, and Anxiety The Easy Way, and a relationship webinar series, Saving Your Relationship, are in development. Check next month's issue of Happy Relationships Matter! for the latest updates on our progress.
Fill out our NDE Questionnaire
The Hamon Near Death Experience Questionnaire is now available on our website. If you've ever had a Near Death Experience (NDE), we hope you'll fill it out to help us with our research on amazing NDEs.

If you know someone who has had an NDE, please tell them about us and suggest that they complete our survey. We can use the information we gain from NDEs to make the world a better place.

Have you been to the other side? Please fill out our NDE questionnaire. Just click on the image below.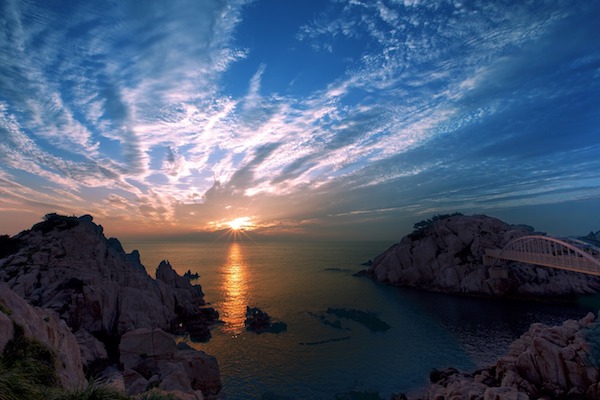 This month's issue of Happy Relationships Matter! focuses on dreams and how you can use them to advance your career and potentially save your life.
How to Harness the Power of Your Dreams
The Magic of Dreams - Use Your Dreams to Improve Your Relationships and Lead a Happier Life
---
We are now on Facebook! It took years, but we finally decided to build a business page. And we're really enjoying writing posts of interest and value. We plan to give you more and more self-help information in the coming months and years. Please take a look and like us, if you can!

Please consider Liking our page or making a nice comment on Facebook. We appreciate it!

Free Content

In the past few years, I have written hundreds of articles on all kinds of mental health and self-improvement topics, such as depression and anxiety, loneliness, leadership and management, happiness, relationships, Near Death Experiences, meditation, hypnosis, parenting strong, resilient kids, and interpreting your dreams, etc. Please check them out, and if there's something you can't find, let me know.

Original e-books

You'll find my original eBooks for sale on the website, too, which go into some detail and offer clinical insights and pointers that can help you navigate life's shark-infested water -- insights you won't find in many places.

Go to: www.happy-relationships.com and look them up:

1. "Relationship Gold"

2. "The Ultimate Relationship Solution"

3. "The Secret to Happiness" or what I like to refer to as the Happiness Prescription, my newest eBook

If you'd like more information on my articles, eBooks or Relaxation/Stress Management tapes, please go to my website at www.happy-relationships.com.

Thanks for reading The Hamon Group, LLC newsletter everyone, and have a great day. I'll see you again soon.

Richard E. Hamon, LMFT Licensed Therapist & Certified Coach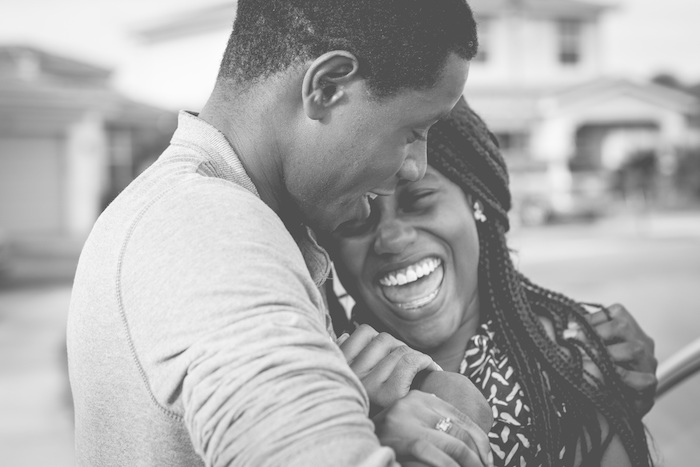 Relationships Give Us Joy & Are Worth Fighting For
Our goal is to give you more options for enhancing your relationships and getting the help you need in the most effective way possible. We are listening to our customers' wishes and developing new ways of meeting their needs. Stay tuned to find out about our new products and free gifts.

Thank you for subscribing to Happy Relationships Matter!.

Please let me know how you like the new site design. Thank you!

---
---
---
---