Greetings Everyone,


Welcome To The Latest Issue Of Relationships Matter!

Great Relationships Make the World Go 'Round
The Hamon Group's newsletter, Happy Relationships Matter, is back. We stopped publishing the newsletter for a while, but due to several recent requests from clients we are bringing it back. You can keep up to date on my practice, changes coming and new offerings by reading my eZine.
More unique services, such as our new Couples Enrichment Workshop (an all day Saturday workshop), and a brand new Meditation Workshop, will be available after things settle down from COVID-19. Email me for more information.
Check out our new eCourse titled Overcoming Loneliness, Depression, and Anxiety The Easy Way. Info is on our site.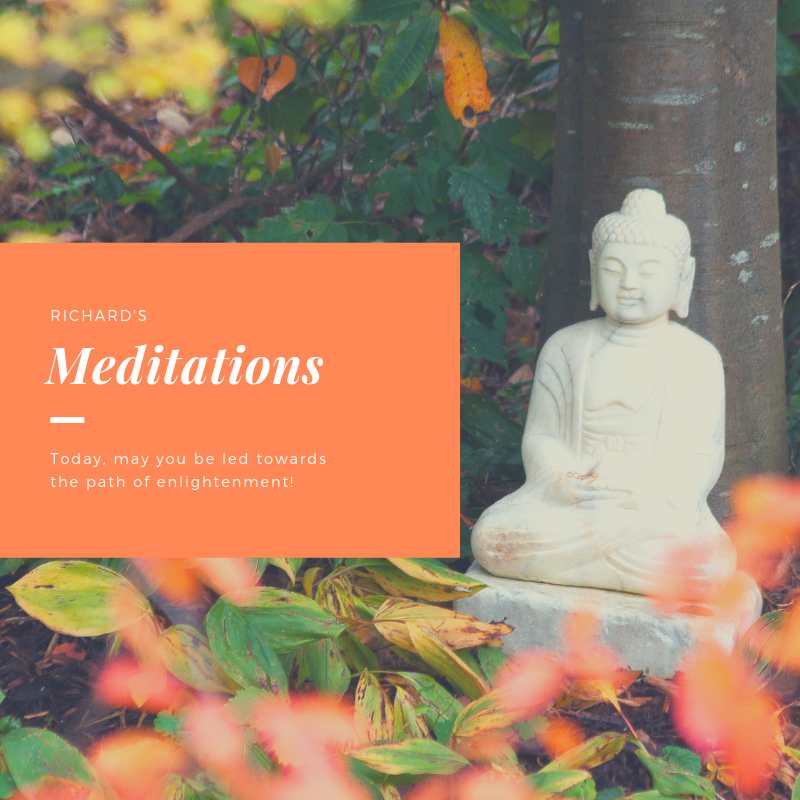 My Meditation Plan
Lots of clients have been asking me to show them how I meditate and how I've maintained a meditation practice for the past 45 years, so I finally wrote it all down for you in an easy to read article. Check it out and let me know if you have any questions. I think you'll enjoy "My Meditation Plan." It'll help you to reduce stress, find inner peace and connect with your deepest self and your Higher Power.

Meditation is even more important at stressful, anxious times, and can help you to bolster your immune system, deal with pain and improve your mood and overall mind set. All your relationships will benefit, too. Meditation can help anyone to be a better relationship partner, parent, boss, neighbor or co-worker. My Meditation Plan
---
Announcements:
Please note: Due to COVID-19, our office will be closed for the foreseeable future. I will be doing all sessions via telephone or video conferencing.
After 40 years in the mental health field, I am beginning to think about retirement, and may close my doors on June 1st of this year. If you want to get in for a session or two, please let me know. Time goes by so quickly. I feel as though I just started my career a few years ago! Actually, I started doing counseling and therapy in 1980.
If you want a referral to another therapist, just let me know. I will continue to have an online presence and will do life and relationship coaching on a part-time basis. So, if you're interested, please let me know.
My main pursuits, after retirement, will be writing stories and books, as I hope to finally find time for my writing.
Otherwise, I wish to thank everyone for their support over the years. It has been great working with you, and I consider the relationships I have made with my clients and colleagues to be among the most valuable relationships of my life. Thank you.
Oh, I do plan to continue publishing my newsletter. And I hope to write about many important subjects that will keep your interest and meet your needs. I hope and pray all of you will stay safe during the COVID-19 crisis.
Please stay in touch and let me know how you're getting along.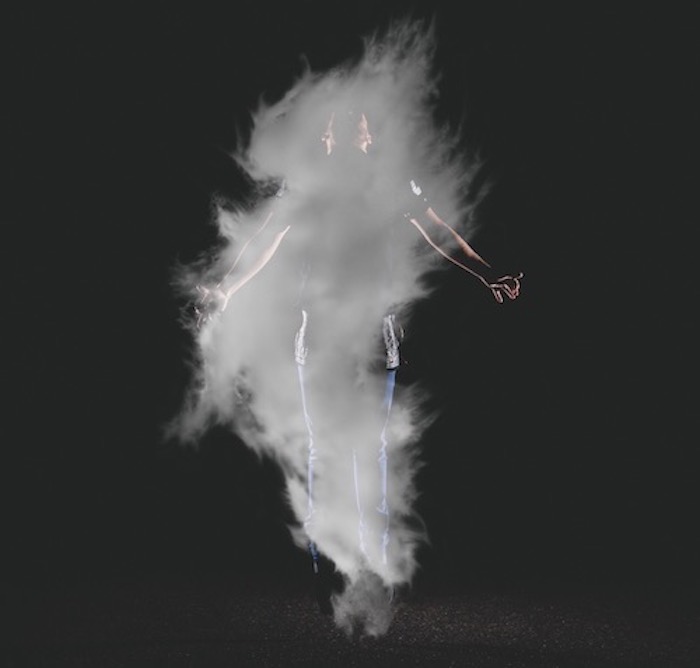 Fill out our NDE Questionnaire
The Hamon Near Death Experience Questionnaire is now available on our website. If you've ever had a Near Death Experience (NDE), we hope you'll fill it out to help us with our research on amazing NDEs.

If you know someone who has had an NDE, please tell them about us and suggest that they complete our survey. We can use the information we gain from NDEs to make the world a better place.

NDEs offer us tremendous wisdom on how to live a truly happy and fulfilling life, full of meaning and purpose.

Have you been to the other side? Please fill out our NDE questionnaire. Just click on the image below.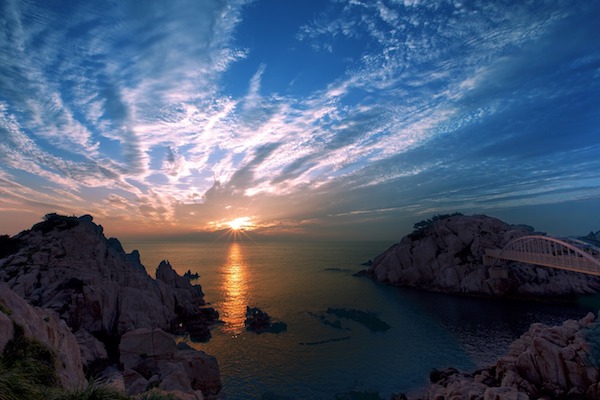 Besides, meditation, this month's issue of Happy Relationships Matter! focuses on dreams and how you can use them to advance your career and potentially improve your life in many ways. These are popular articles from the past.
How to Harness the Power of Your Dreams
Dreams
The Magic of Dreams - Use Your Dreams to Improve Your Relationships and Lead a Happier Life
Dreams and their Meaning
---
We are getting back on Facebook! You can find our business page at Facebook. Just look up The Hamon Group, LLC. And we're focusing on writing posts of interest and value. We plan to give you more self-help information in the coming months and years. Please take a look.

Please consider Liking our page or making a nice comment on Facebook. We appreciate it! :-))

Free Content

In the past few years, I have written hundreds of articles on all kinds of relationship issues, mental health and self-improvement topics, such as depression and anxiety, loneliness, leadership and management, happiness, relationships, Near Death Experiences, meditation, hypnosis, parenting strong resilient kids, and interpreting your dreams, etc. Please check them out, and if there's something you can't find, let me know.

Original e-books

You'll find my original eBooks on the website, too, which go into some detail and offer clinical insights and pointers that can help you navigate life's shark-infested water -- insights you won't find in many places.

Go to: www.happy-relationships.com and look them up:

1. "Relationship Gold"

2. "The Ultimate Relationship Solution"

3. "The Secret to Happiness" or what I like to refer to as the Happiness Prescription, my newest eBook

If you'd like more information on my articles, eBooks or Relaxation/Stress Management tapes, please go to my website at www.happy-relationships.com.

Thanks for reading The Hamon Group, LLC newsletter everyone, and have a great day. I'll see you again soon.

Richard E. Hamon, LMFT, Licensed Therapist & Certified Coach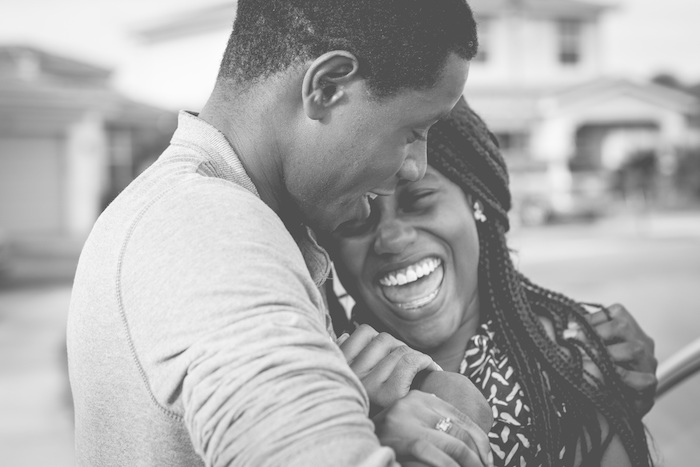 Relationships Give Us Joy & Are Worth Fighting For
Our goal is to give you more options for enhancing your relationships and getting the help you need in the most effective way possible. We are listening to our customers' wishes and developing new ways of meeting their needs. Stay tuned to find out about our new products and free gifts. Let us know what you want us to write about in the future.

Thank you for subscribing to Happy Relationships Matter!.

I mean, thank you! Please feel free to check out past issues of our eZine. Back Issues for Happy Relationships Matter

---
---
---
---