Understanding Dreams
Articles by Richard Hamon
A Lexington, Kentucky Therapist
Dreams are a mysterious and wonderful window to a hidden world -- the world hidden inside your mind. Dreams compose a bridge to your inner self, and offer many ways of unlocking the wisdom within.
Every morning when we awaken from our dreams, we have gifts awaiting our discovery . . . if only we'll look inside our dreams for the gems they have given us. 

I love analyzing dreams in therapy because dream content almost always offers a surprising glimmer of truth or insight into my clients' problems. Once they realize how dreams work, they find dreams an amazing help in solving their problems. Dreams inspire them to lead a happy, successful life.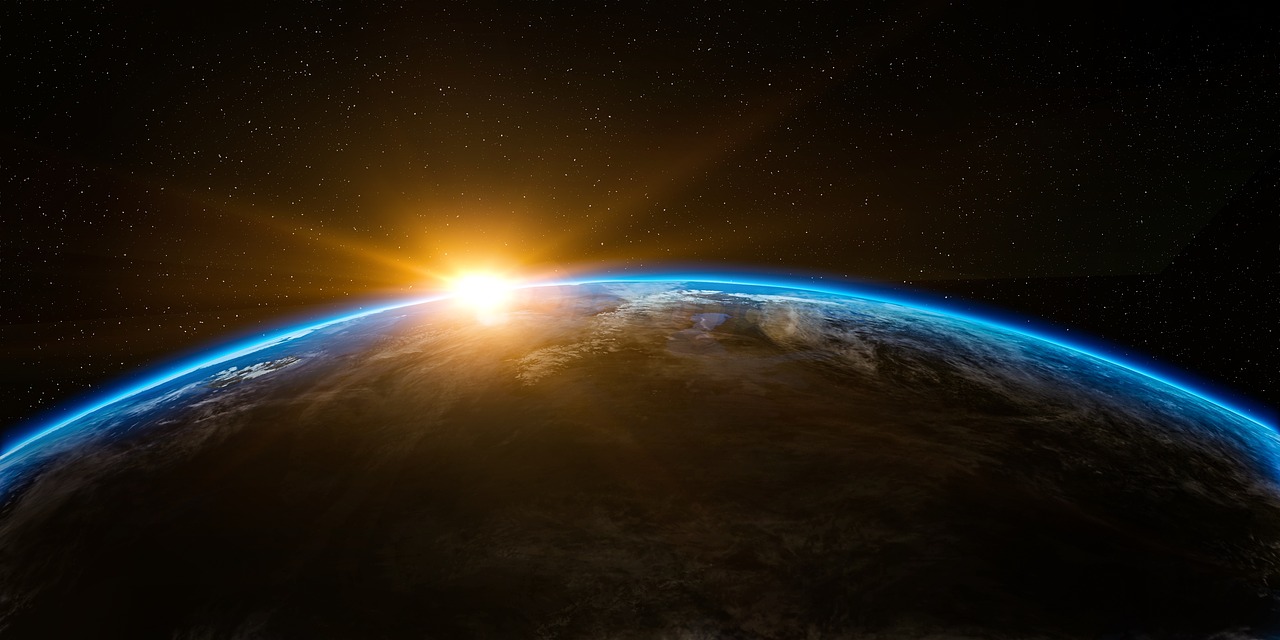 Articles on Understanding Dreams
Below you will find our original articles on dreams -- written by a psychotherapist with almost forty years of experience interpreting dreams -- for your reading pleasure.  

Dreams and Their Meaning
Understanding Dreams

---
How Understanding Dreams Can Benefit You
Get help with problem solving, insights and warnings about the future, and guidance from your deepest self. Why have Freud, Jung and Edgar Cayce studied dreams? Because dreams are incredibly meaningful.
"Not paying attention to your dreams is like driving a car on a busy highway without ever reading a single traffic sign."
--Richard Hamon


LIKE FREE STUFF?
Or just want to keep in touch?
Sign up for our monthly ezine, Relationships Matter!, to get instant access to our articles on how to solve pesky relationship problems, make important decisions, overcome loneliness and depression, conquer FEAR and live a bold new life now!
Click here to get Relationships Matter!

Go Back to Interesting Topics from Dreams
---
I hope you enjoyed these articles. If you think of something you want us to write about, just let us know. Send us a message.
The Hamon Group, LLC
Hamburg Business Center
2716 Old Rosebud Road
Suite 230
Lexington, KY 40509-8003
Our goal is to give all our guests and clients the red carpet treatment, and to make our work together extremely beneficial and rewarding.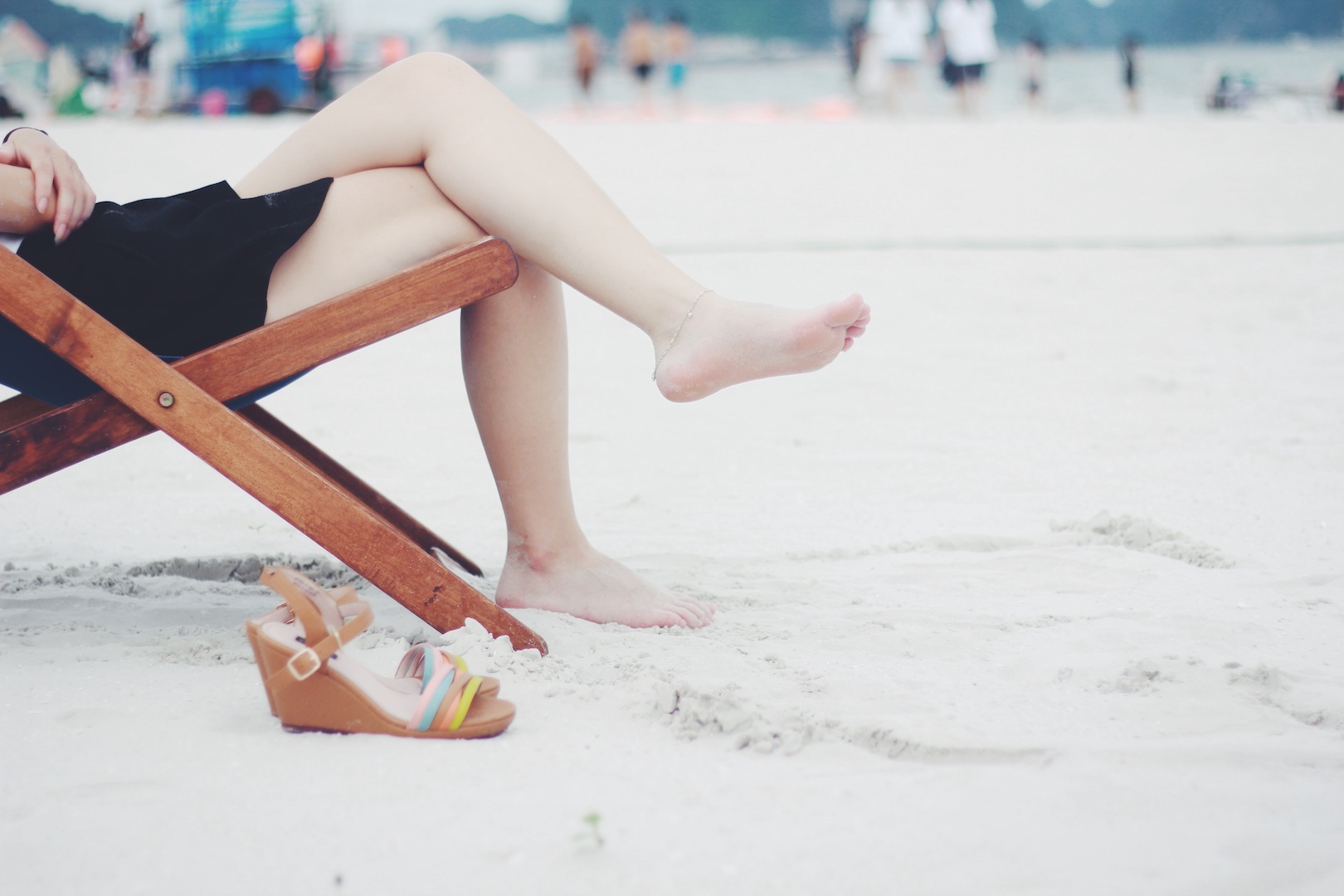 Live the life of your dreams, kick back and enjoy the here-and-now. Check into our Relaxation and Stress audios by Master Hypnotherapist, Richard Hamon. Click here for info on Journey To Relaxation 
Click here for information on Bridges Beyond Stress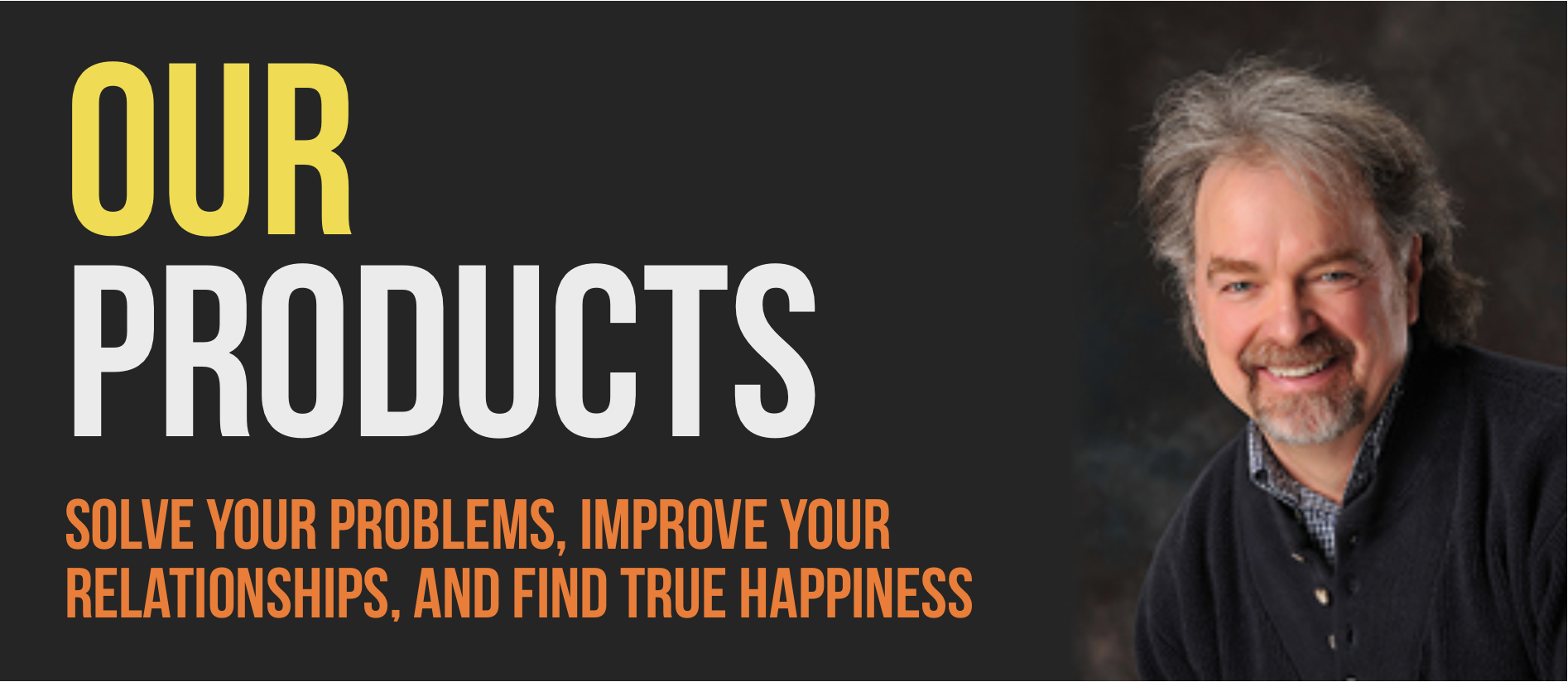 Go to the e-Store to check into our digital products here . . .