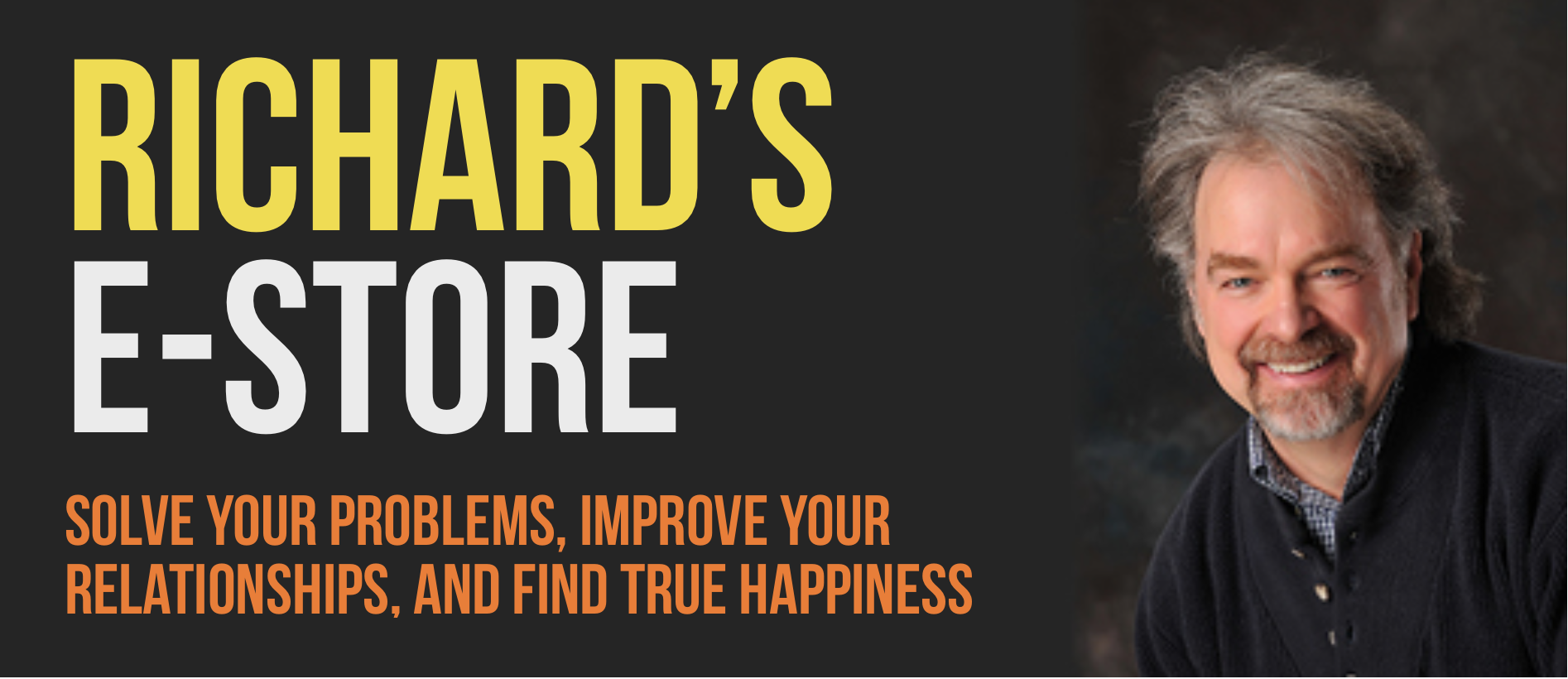 Browse Our 
eBook Collection:
Ultimate Relationship Solutions


Discover the relationship success secrets revealed by a near-death experience.

Relationship Gold

Learn how to solve your relationship problems and experience true happiness!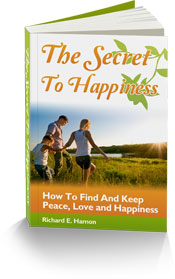 In our latest eBook, discover whether you're on the right path to reach your dreams and find happiness, love and success!

Browse Our 
Audio Collection:
Get Our Free Meditation Audio: The 10 Minute Meditation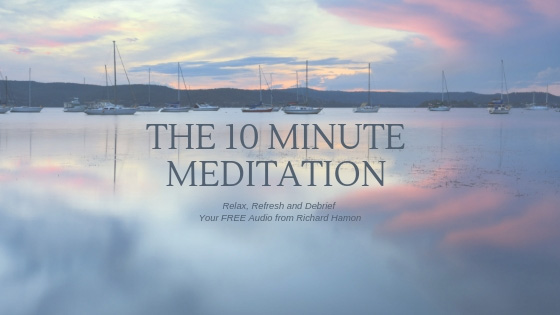 Interested in Meditation? Try our Free 10 Minute Meditation and Relax without Even Trying
When you go into a state of deep relaxation, your mind and body begin their healing journey. Enhance creativity, improve your health and well being, and overcome the harmful stress patterns in your life. Spend a little time relaxing and meditating, just once or twice a week, and your brain will function better . . . and you'll feel like you're on top of the world. 
A Few of the Comments we've received
about The Ten Minute Meditation
"I loved it!" - Donna Bern 

"I have listened to it just about every night for the past several days. The relaxation is so intense for me. Really enjoy the tone of your voice, it's full, calming and you want to listen. You sure have a talent for this." - Ally Pence

"Thanks, Richard! Your voice is so relaxing I thought I was going to float away!" - Ken Heckman



Our relaxation and stress management audio programs will have you feeling refreshed and recharged in no time. Richard Hamon uses therapeutic suggestion and powerful imagery, a special blend of meditation and hypnotherapy, to help you to reach a state of pure, inner bliss, where you'll rise above your problems and soar into a relaxing place of healing and peace. 
Journey to Relaxation

Rest your bones and take a relaxing journey to peace of mind and inner bliss.

Bridges Beyond Stress

Got stress? Here's your answer. Start feeling better right now.