Contact Me

Please use the form below to contact me with any questions, needs or suggestions you may have, or to inquire about email consultations.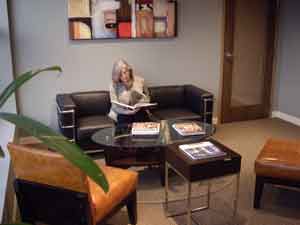 ---
Send me an Email and I'll do my best to answer within 48 hours. I look forward to hearing from you.

---
The Hamon Group, LLC
Hamburg Business Center
2716 Old Rosebud Road
Suite 230
Lexington, KY 40509-8003
859-264-1175
richard@happy-relationships.com

---


Want Free Stuff?
Join our FREE e-zine and improve your relationships, find out the latest research on happiness and build the life of your dreams. You'll receive monthly articles from an experienced professional relationship therapist, free offers and discounts on helpful products. Subscribe below.