Types of Relationships
There may be many types of relationships, and all are important to our health, happiness and vitality. It's so easy to play with relationships, never taking them seriously, but nothing could be more important than relationships. In fact, relationships make the world go around. 

Nothing is more important to one's happiness than relationships. If you master your relationships, you will possess the keys to not just happiness, but  success and longevity. Your life will be meaningful and rich, as you make all types of relationships more joyful and rewarding. 
You'll be satisfied and fulfilled. You'll be loved and cherished for the rest of your life. Perhaps relationships, meaningful work and time for leisure make for the happiest possible life. 

You'll find some of our most popular relationship articles here, and get help for many of the most common relationship problems, which occur in all types of relationships, or you can master your relationships and get more satisfaction from them now. It's never to late to build or improve great relationship skills...so you can start getting more out of life! 

Relationship Skills You Can Develop
How to handle change in relationships
What to do and not do in difficult situations

How to make your relationships work for you every day in every way

Discover how to be happier and healthier, and live longer by enhancing relationships
Get your relationships to pay big dividends in terms of peace, love and happiness

How to respond to and overcome relationship problems
Make love grow stronger and more resilient to stand the test of time
How to deal with less common and different types of relationships
How to avoid toxic relationships
Learn to communicate when others put it off or avoid saying what needs to be said 


Relationships change over time. They are living, breathing arrangements that are constantly evolving. Relationship partners change as they age. Yet change is scary in all types of relationships.

Still, a good relationship can stand the test of time, and get better and better as the years roll by, becoming more precious and desirable, as it conquers its setbacks and problems . . . if, you make your relationship a priority, and both partners are always growing and improving, and seeking to become better partners. Thus, the relationship never becomes stagnant, and always feels youthful and fresh.  

Great Relationships Make Us Happier and Healthier
The best way to ruin a good relationship is to ignore it. Just when you think all is well, and you get busy with everything else, your relationship can get into real danger fast.  
Yes, relationships can change in undesirable ways and bring you big surprises, especially if you haven't learned how to cultivate and manage your relationships. It pays to keep your beloved relationships tuned up and never to let them go. It pays to learn effective relationship skills and to develop a tool box of relationship skills and techniques.

A Manual Would Be Nice 

Relationships would be much easier, if only someone had given us a relationship manual. Chances are, though, you learned about relationships like the rest of us did . . . through trial and error.  Well, it's never too late. Now you can have that manual for all types of relationships. Yes, you can teach an old dog new tricks.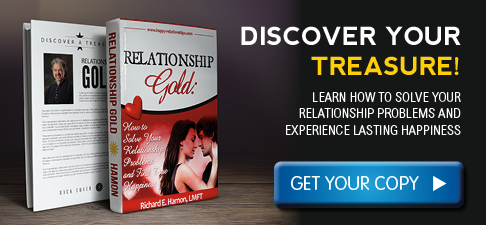 Find Out More About Our Top Selling e-Book, Relationship Gold
Our flagship eBook, Relationship Gold, takes the work out of thinking and analyzing, or agonizing, on how to deal with relationship problems and questions. Our experienced master relationship therapist reveals his top clinical strategies for solving relationship problems and finding a successful solution to almost every type of relationship issue. No superfluous, rambling text for you to decipher, just the bare bones content you need to drill down to the core.
Check out our array of articles on proven and effective relationship strategies and skills for seven types of relationships. These articles explore different kinds of relationships and relationship problems, and will help you to improve or fine-tune your most valuable relationships. 

Five Basic Types of Relationships
Get the Relationships Right
in all Five Spheres of Your Life 
and You'll Find Peace, Love and Happiness . . . and live a long life
There are five basic types of relationships:
Friendship

Family

Romantic

Professional
Self

Our relationships are interwoven and grow into a rich tapestry of beautiful threads. When we maintain strong, healthy relationships in all spheres of our lives, we attain peace of mind. Successful relationships give our lives meaning, grace and joy. 
Relationships can change in ways that throw us off balance. 

How would you rate the quality of your relationships? Would you give your work relationships a high score, but your family relationships a low one? Or would you rate  your family relationships good but your romantic relationships poor? 
To live the happiest life possible, you may need to identify weak areas and work on bringing them up to par. If, for example, your relationship with yourself is poor, then you'll need to focus on building self-trust, self-confidence and self-talk. Self-improvement would be a high priority for you. Why? Because as your relationship with yourself goes, so will all the others. 

Your relationship with yourself will reflect on all your relationships. It is the cornerstone of your life. Ask how you feel about yourself, are you comfortable in your own skin, do you know who you are? 
Read more about various types of relationships:
Career Decisions and Relationships

Communication and Relationships 
Healing the Self through Expressive Writing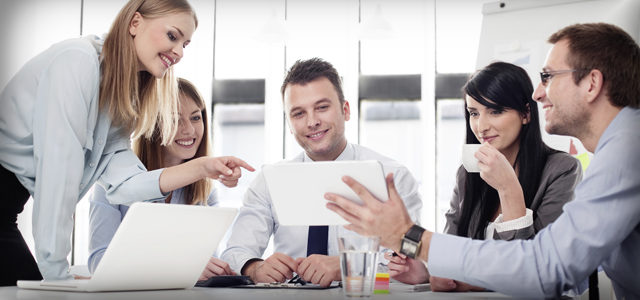 Life is Good When Your Relationships are Working Well
Loneliness? The Chicken or the Egg? 
Do relationships cause loneliness or does loneliness cause relationships? Perhaps the best answer is Yes, BOTH. Having too few relationships, or poor ones, can certainly make you lonely. And, feeling lonely can cause you to think negatively and to push people away, and sometimes to attract the wrong people. 
Either way, loneliness is a sign of relationship issues. If you're feeling lonely and down in the dumps, it may be time to do something about it because loneliness can be harmful to your mental health and immune system.
Loneliness:
Weakens your immune system
Makes it harder to sleep
Courts anxiety and depression
Invites a more pessimistic thought process
Is hard on your heart
Leads to worrying and dwelling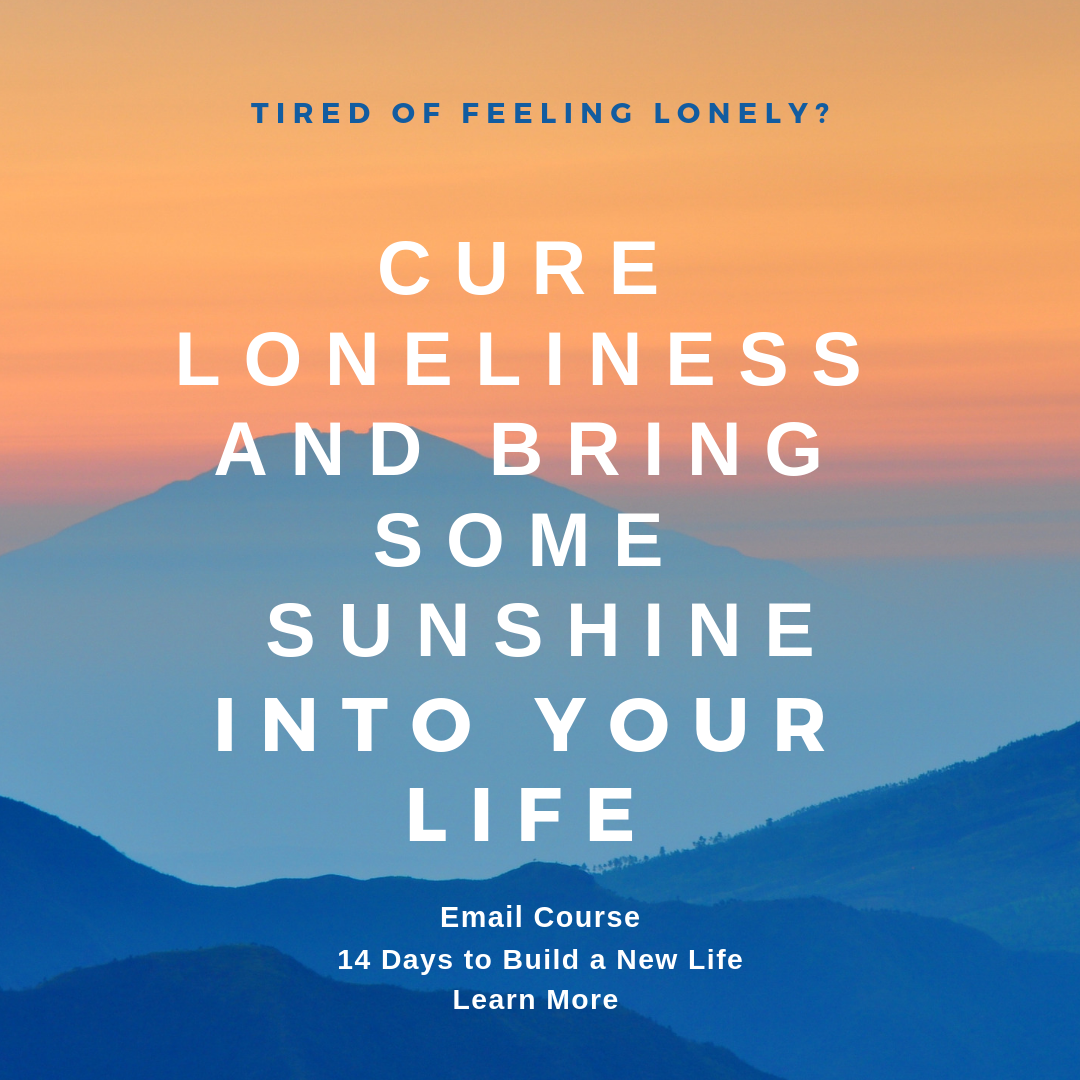 You Can Stop Loneliness
Loneliness is an epidemic in today's disgruntled, discombobulated world. And it's getting worse every year. But you can overcome loneliness and learn to thrive in even the hardest times.

At the request of my psychotherapy clients, I have spent the past year writing and testing a new email course, designed to help people of all ages and descriptions move past their loneliness and design a new, well-connected life. Our Cure Loneliness e-Course will hold your hand as you learn new strategies and skills to address loneliness and lead a happy, fulfilled life of meaning and purpose. 

Feel free to Contact Us with your questions about relationships or for information about our online relationship advice. Are you struggling with relational questions:
"What kind of relationships do I want to be in?
"How can I make my relationships more satisfying?"
"Am I getting what I want out of my relationships, or am I struggling?
"Why are my relationships struggling and what am I doing wrong?"
"Do I feel lonely inside my relationships?" 
"How can I keep my anxiety and depression from ruining my important relationships?"
"What types of relationships do I do best?"

We can help you to sort your relationships out, and help you to redesign any relationships that are letting you down. By paying careful attention to your relationships, and upgrading your relationship skill set, you can design an enormously exciting life. 

---
In my nearly 40 years of practice as a professional Psychotherapist, I've seen how relationships make all the difference in the lives of my clients and their families and friends. What makes some clients more successful in therapy than others? It's the quality of their relationships, or the effectiveness of their support system. 

Clients who are going about it alone, without a good support system or network, tend to do more poorly than those who have a lot of support at home.
Lone wolves struggle. 
Happy wolves who live to a ripe, old age are part of a team, known as a pack, or a super support system. 

Need to Repair a Relationship, Before You Lose it Forever?
Want to make True Love more than just a Fairy Tale? 

Find help for your broken relationship. Instead of giving up, or burning an important bridge, learn how to repair a relationship and bring back the love, care and concern you've been missing.
If you you're thinking about someone you've hurt or wronged, but don't know how or where to start to make it better, check these articles out . . .
Spice Up a Relationship Stuck in a Rut
Add Passion to Your Ho-hum Relationship
Use the Power of Love to Grow Your Relationship 
Overcome Trauma and Save Your Relationship
Communication: The Relationship Cure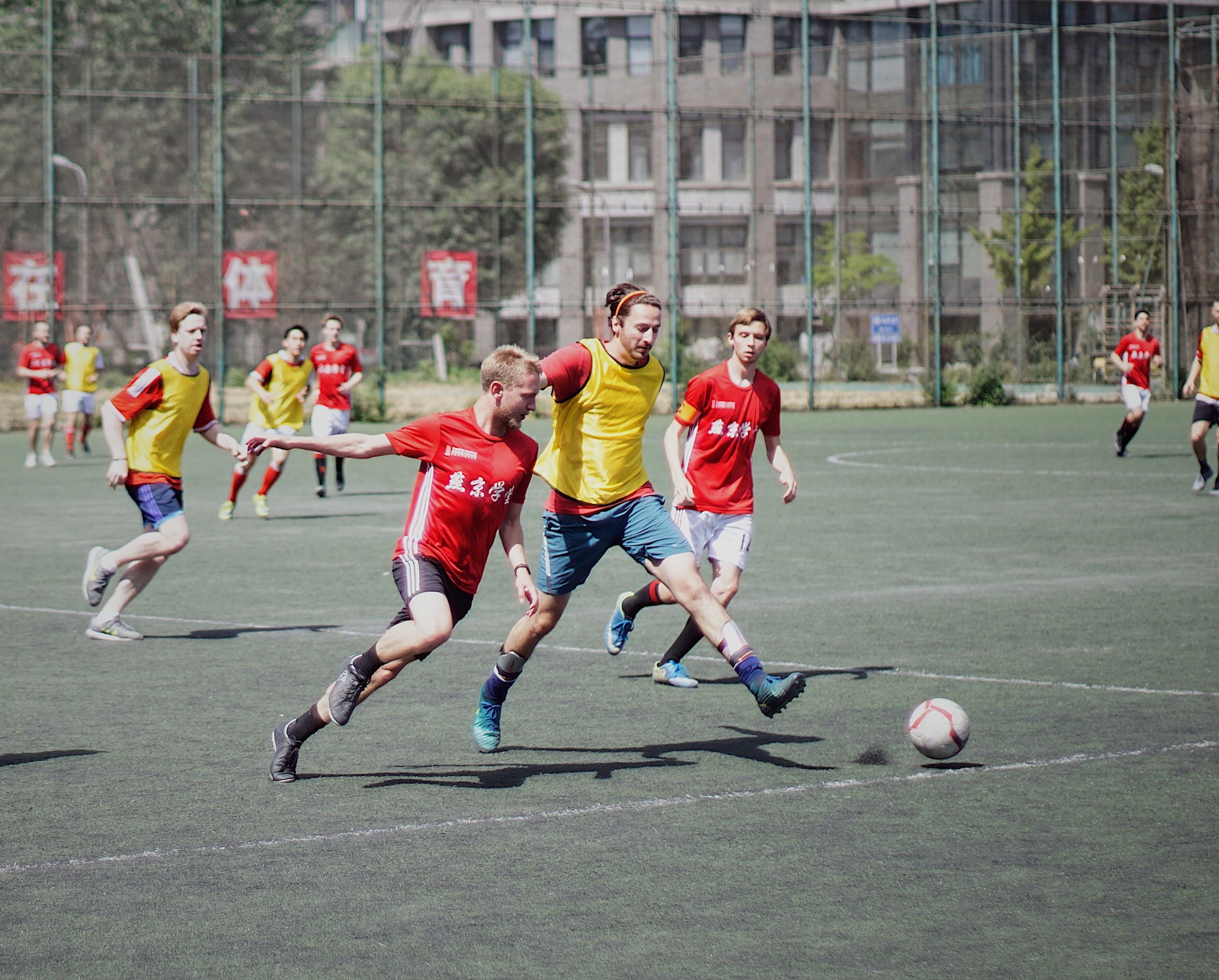 When You can Make Peace In Every Step, Life is So Much Fun
Want More Relationship Help? Need to get your game on? Yearn to get along with others Instead of Stumbling over Conflict? 

Join Our e-Zine and get Relationship facts, tips and secrets sent to you via email every month . . .


Relationships really matter, and they make the world go around. If you want to be happier, all you have to do is improve one or more relationships in your life. The magic will happen.