Make a Career Change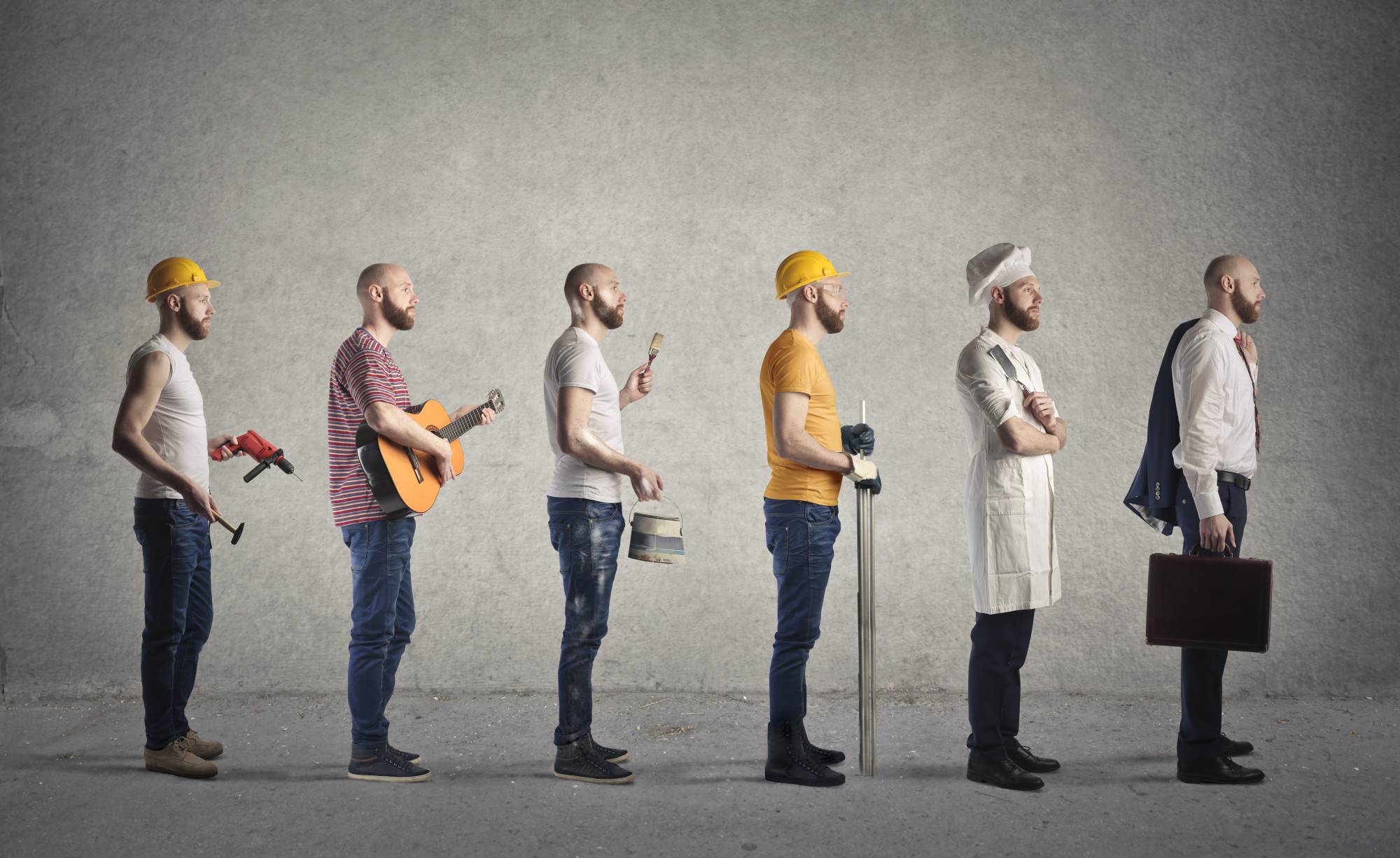 Does a career change scare you? I know of those who have suffered all their lives because they were in the wrong field and did not feel they could justify going back for training in the work they loved. I know many talented families whose individual members have not reached their potential. Risk-taking was never encouraged. Working at a secure and reliable job close to home was the only way.
Sometimes though, we cannot justify not going back for training in the work we love. In the long haul, being in the right work sets us up for a good life, and brings countless rewards. It can make all the difference! The best reward of all is not dreading going to work the next day. You love your job.
Tips for Approaching A Career Change
Once you've found your perfect career, it is wise to learn all you can about it. Read and investigate. Talk to people who are successful in that career. Get their ideas. Figure out how much money you can make and how much it will cost to train for it. How much time will it take? But see it as a journey.
You will enjoy being in school or getting yourself retrained, and it will feel good to make slow but steady progress. Learning a new career is great fun. It keeps your mind young. Time will fly by, and soon you'll be making that long-awaited career change - hanging out your new shingle, so to speak.

Examine your cost of living. Can you afford to make the move? How long can you live without a salary? Do you need to save more money? To prepare yourself financially, you can reduce the amount of debt you carry and/or increase savings. Eliminate unnecessary spending. Eat more meals at home and fewer at restaurants. Whatever helps you to save a few dollars.

Do you have a spouse with an income? Do you have a retirement check coming in? Do you have some certificates you can cash in to pay for the costs of making that all too necessary career change? If you really want to do it, there are ways. Just put your heart and soul into it.
Always consider the problems associated with making a career move. For a while at least, you will be in an entry level position. You may not have the same attractive benefits you're used to, such as plenty of vacation and sick leave, stock options, etc. But in time you will work yourself into a better position.
There is a learning curve in every new job. So it will take you time to feel as though you know what you are doing and more time to master your new profession. This may require an adjustment.
For those who want to start their own business, extra preparation is required. Many fail because they are not adequately prepared. Ask yourself, "How much seed money will I need?" 
"Can I afford a good accountant, attorney and business consultant?" 
"How well have I planned my venture? Have I researched the market? Am I sure about my income projections? Have I been accurate about the expenses?" 
Be realistic about the costs of your change in terms of time, energy and money. 
And don't be afraid to ask yourself, "If the business fails for some reason, would I have the money to handle it and the confidence to go on with something else?" 
Once you've done your research and gotten all your questions answered, you may decide that this is not the career change you'd like to make after all. In which case, you will save yourself a lot of time, money and frustration. That's okay. This closed door may lead to another open one, and a better career change for you.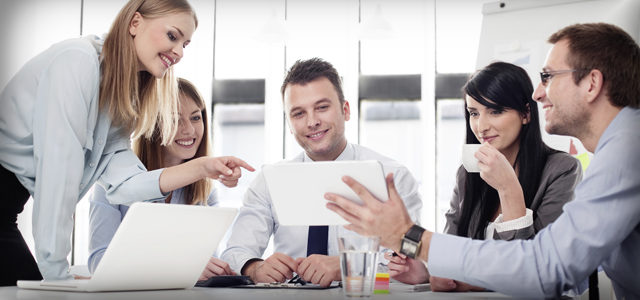 Time to Set Sail
On the other hand, making a long-awaited career move could be the best decision you ever made. And you won't mind working more hours because you'll love the work!
So go ahead. Make that much anticipated career change and make it work.
Coaching May Help You
Don't forget a coach can guide you through a difficult important life decision. A coach can help you get ready for any changes you want to make. You will have a partner to help you achieve a difficult task, someone to encourage you to keep dreaming. If you need help analyzing your strengths and assets, contact me and let me know. I'd be happy to talk it over with you.
---
Go back to Relationship Skills page from Career Change