Our Story: The Hamon Group, LLC
We Believe In Relationships 
Our story begins with a passion for helping people to overcome their pain and suffering, and to realize their potential for happiness and joy. We love helping ordinary people to become extraordinary. We take great pleasure in assisting our clients to aim and reach their dreams. And it all starts with relationships.
We believe in relationships and, through healthy and happy relationships, we believe it is possible to change the world, one relationship at a time. It works like tossing a coin into the water and watching the ripples extend in every possible direction. Human beings can be a powerful force for good, and a beacon of light in times of trouble. But sometimes you need a little help to be at your best.
That's where we come in. Our job is to help you be the best, most effective person you can be, and to find true peace and happiness.  
Our Story:
40 Years in the Mental Health Field Helping People 
I'm Richard Hamon, and our story begins with me. I started this company to fulfill my dream of helping people to improve their valuable relationships and to find greater happiness. I  began my counseling and therapy career in 1980, working with disadvantaged and traumatized young people, and offering private practice counseling services to individuals, couples and families. I developed and managed therapeutic programs, before moving from the private sector into community mental health, where I worked for over twenty years.
There I managed outpatient mental health programs, designed treatment programs for children and adults, and served on the Licensure Board for Licensed Marriage and Family Therapists in Kentucky. As a clinical supervisor, I supervised the work of other professionals and trained therapists seeking to meet the requirements for becoming licensed therapists. 

Since moving from the community mental health world to that of private practice in 2010, I have maintained an office in the Hamburg area of Lexington, Kentucky, where I see couples working to improve their marriages, as well as children and adults, who are seeking to overcome a wide variety of problems and lead happier lives, as a coach and therapist. 
Our Mission
Our mission at the Hamon group is to help our clients reach their full potential in life, and to change the world, one life and one relationship at a time. Got relationship problems? We're here to help.
Stress got you down? We pride ourselves in assisting people in managing stress through meditation and dynamic relaxation strategies, helping people to overcome anxiety and depression, and those interested in deepening their spiritual lives (welcoming people of all faiths). And we love working with those who have had a Near Death Experience and their friends and families. 
We offer day-long Marriage Enrichment workshops in Lexington, Kentucky on specified Saturdays to any couple (or individual) who would like to enhance their relationships, or improve or save their marriage. In addition, we offer workshops on how to learn deep relaxation and meditation skills, and reduce stress in powerful ways. 

Also, for Life Coaching services, we can work with any English-speaking person who desires telephone or email coaching or consultation. If you are interested in inquiring about any of our services, please send Richard an email.   
Our Lexington, Kentucky office is within driving distance of several major cities.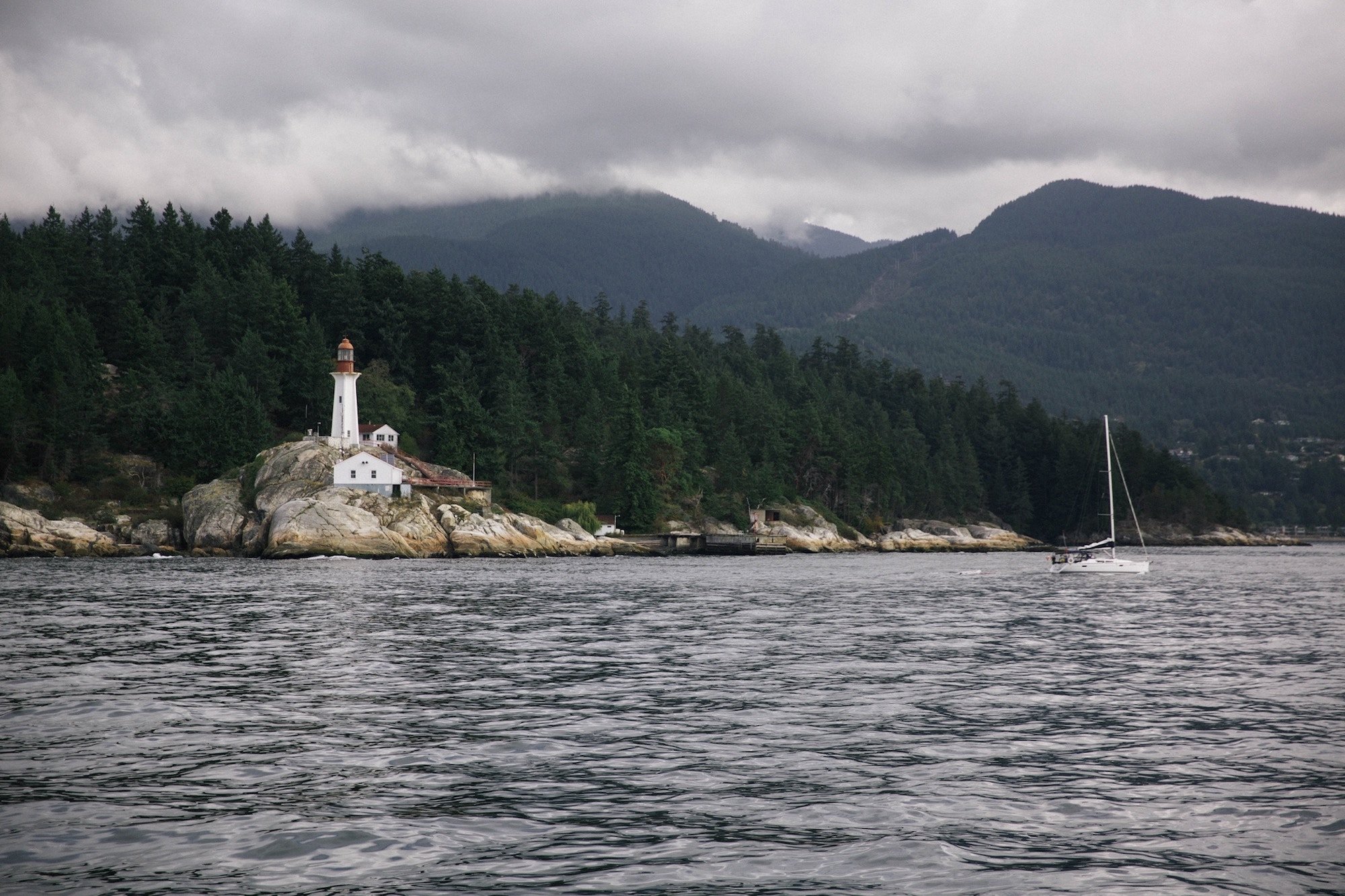 Our mission is to serve as a lighthouse and a beacon of light in a dark, troubled world.
Meet the Staff
Jarred Carter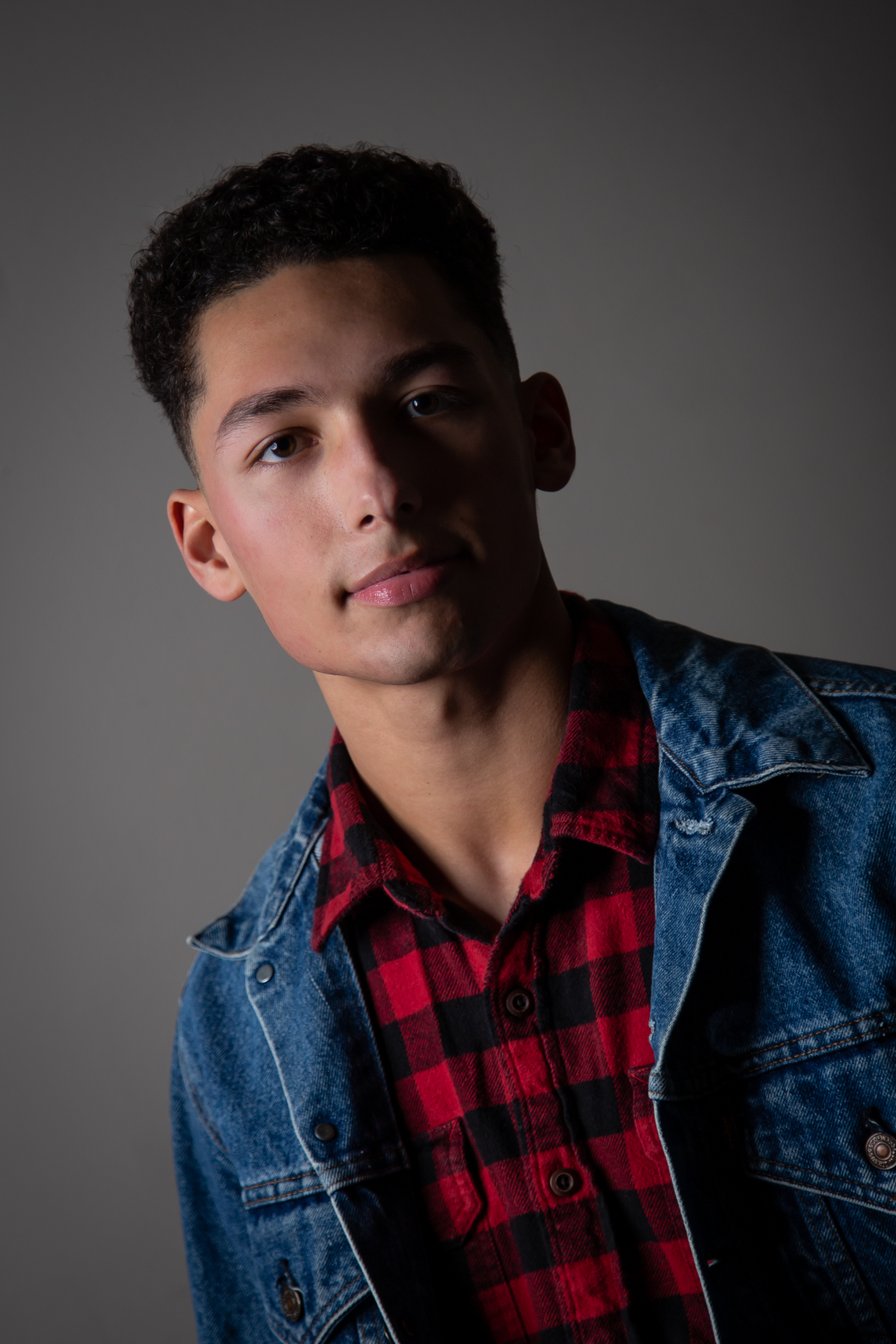 Jarred is a student at Marshall University, where he is working on a dual degree in Computer Science and Cybersecurity and a double minor in Spanish and Japanese. He has been working with the Hamon Group, LLC private practice for the past five years. As manager of our I.T. services, he is in charge of maintaining the happy-relationships.com website, overseeing all digital e-commerce activities and solving technical issues. Jarred is an extraordinarily caring and competent person, who brings integrity, intelligence and a passion for leadership to our organization. Our story would not be the same without Jarred's dedication and hard work. He believes in our idealistic goals and strives to make the world a better place through all his relationships and endeavors.  

Richard Hamon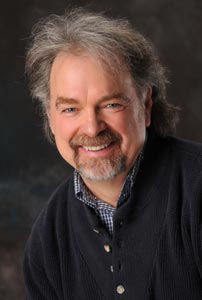 Richard is the President and Owner of the Hamon Group, LLC, which specializes in psychotherapy, consulting and life coaching services. He has over 40 years of experience working in the mental health field, serving as a therapist, life coach, clinical supervisor, trainer, motivational speaker, business consultant, program manager and agency manager to fulfill his mission of helping individuals, families and organizations to reach their goals and find greater happiness, success and joy in life. He has taught meditation to children and adults for decades. A specialist in relationships, Richard works with individuals, couples, families and employees to overcome relationship problems and build great relationships. He sees his job as simply helping people to love one another more fully, and to literally make the world a better, kinder and more tolerant place -- one relationship at a time. 

Clerical and Administrative Staff
Our story wouldn't be complete without mentioning the individuals who help us out behind the scenes. Various people, whose names we will not mention here, serve to edit our writings, help with insurance billing and offer advice on business matters. We wish to thank them for their dedication and service, and their belief in our mission to change the world, one happy relationship at a time.