Relationship Repair Tips: A Simple but Profound Solution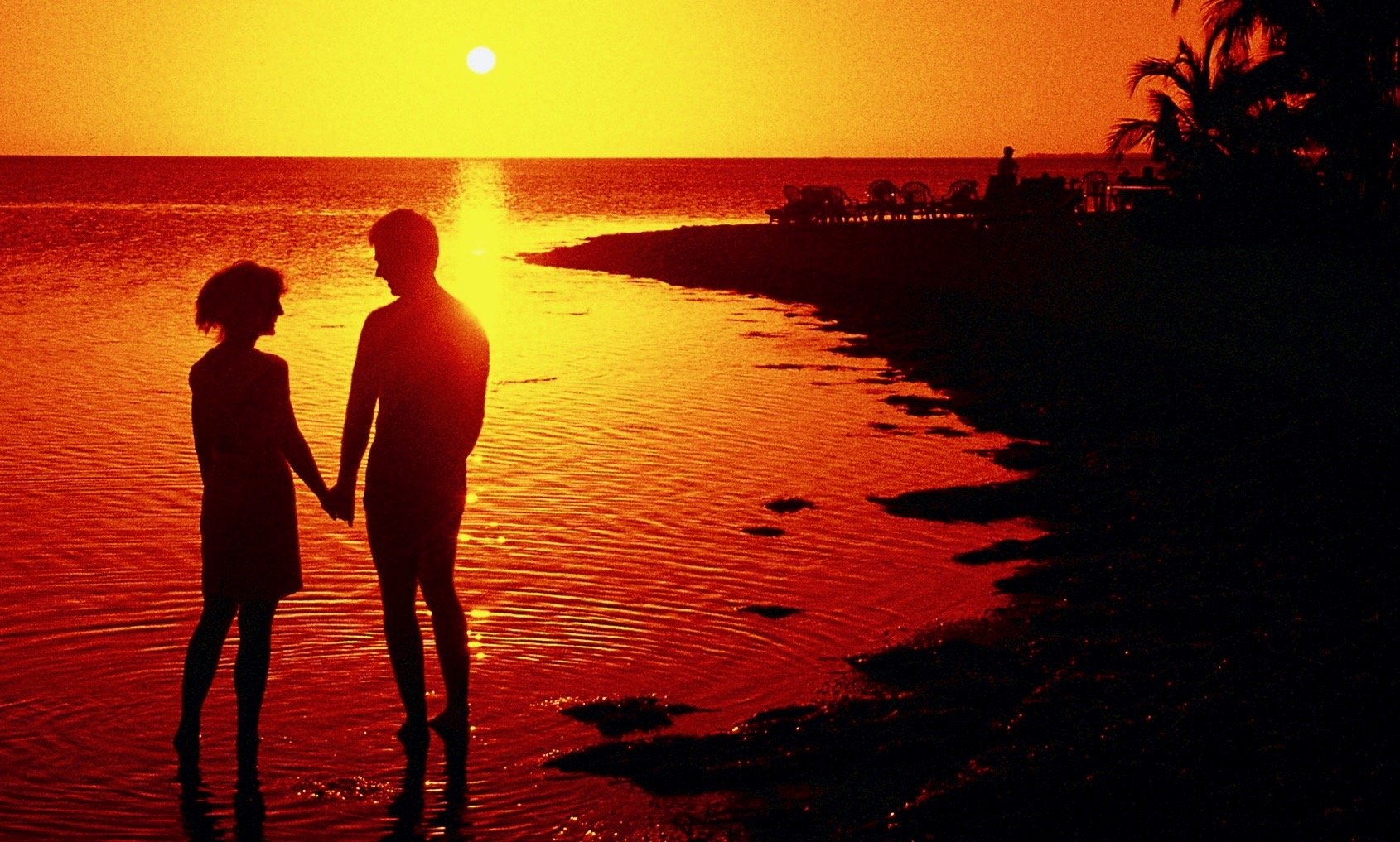 In this short Relationship Repair Tips Audio, Master Therapist, Richard Hamon, shows you how to improve any intimate relationship with one simple strategy. You can try it out right away and see an immediate difference in the quality of your relationship.
Whether your relationship is in need of immediate repair or you simply want to improve your relationship, this Relationship Repair Tips Audio will nudge you in the right direction. Based on scientific research and countless clinical cases, the relationship re-decision method will give you a powerful and effective way of reducing conflict and enhancing communication. You'll learn how to turn problems into opportunities for growth and greater happiness.
So, pull up a chair and give our Relationship Repair Tips Audio a listen. Just click on the audio play button, and you'll be on your way to enjoying a problem-solved relationship. 

Like Our Relationship Repair Tips Audio? Get More Tips Here
The Relationship Repair Tips Audio reveals how you can improve any relationship -- even a really good one -- by learning to respond more positively when you are disappointed in your partner or your relationship. If you'd like to feast your eyes on some of our top relationship tips articles...tips on resolving crisis, spicing up your ho-hum relationships , why relationships fail, heating up romance, mending broken relationships, all right here... right here.

Join our eZine and Get More Relationship Repair Tips Delivered to Your Inbox