Greetings Everyone,


Welcome To The Latest Issue Of Relationships Matter!

Great Relationships Make the World Go 'Round
Hello and welcome to the latest edition of my eZine.
I am continuing to publish our eZine weekly now, due to COVID-19, to give our subscribers something to reflect upon during these difficult times. I hope you will find my articles inspiring and helpful.
Please send me a note or give me a call if you'd like to request info on something in particular.
---
Start Smiling More: No Anxiety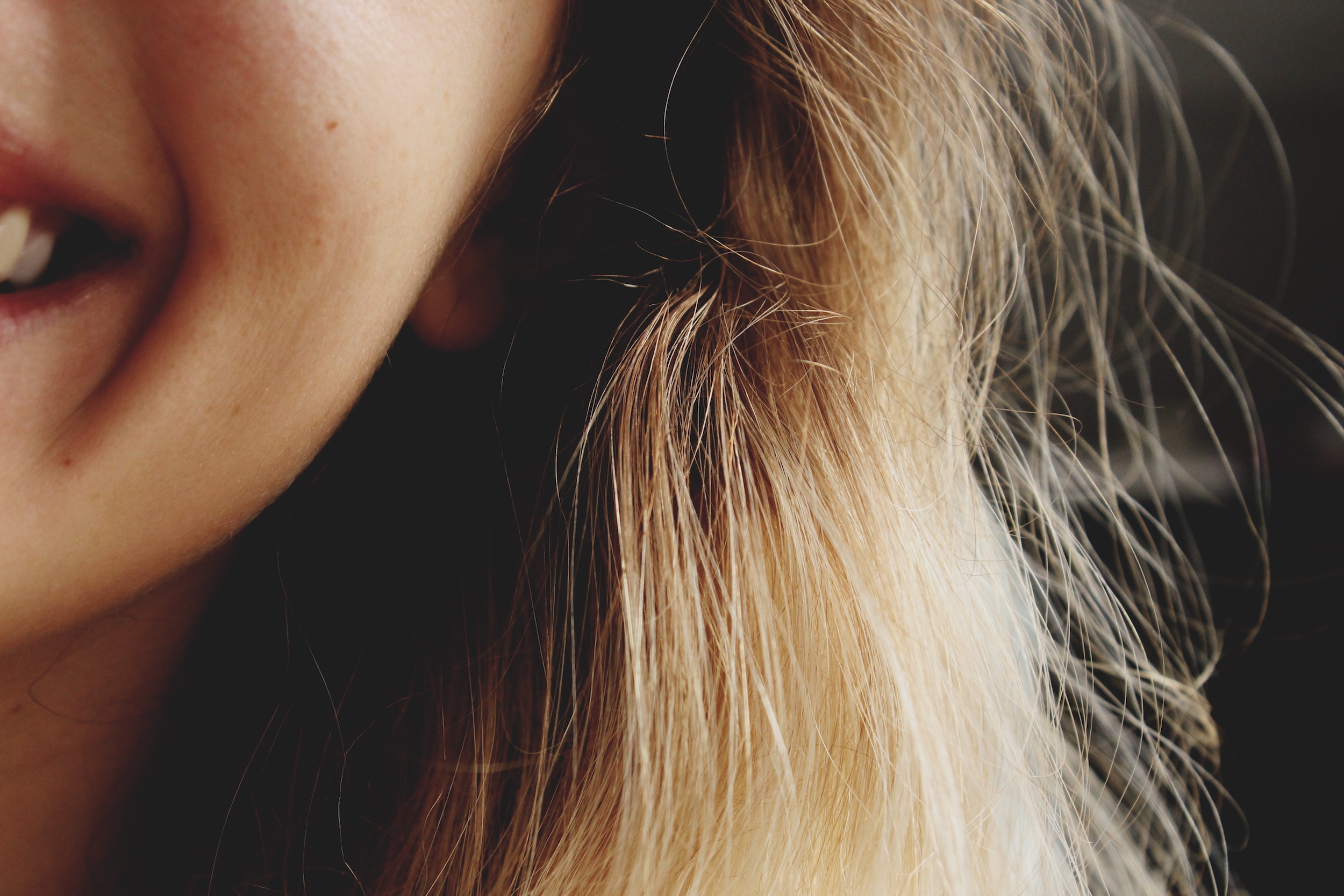 This Week's Feature Article:
No Anxiety Now
Read my article, No Anxiety, on how to make the most of the here-and-now, and discover ways of letting go of anxious thoughts and feelings during these troubling times.
The magical power of the here-and-now is awaiting your command!
NDEs: Food for Thought
An aspect of NDEs which intrigues me is the way someone who has seen the light comes back to life on earth for a second chance. The average NDEr is less interested in religiosity and more interested in universal spirituality, less materialistic and more inwardly oriented, and they are less judgemental, more forgiving and more loving. Hmm. What's the hidden message here?
Food for thought!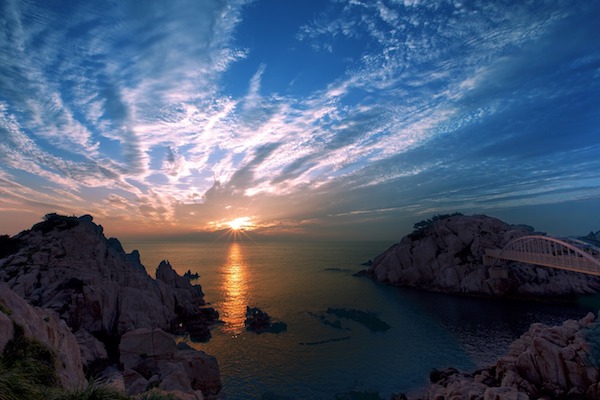 Try My 10 Minute meditation
Don't forget to try my 10 Minute Meditation -- my Brief Guided Meditation ... if you haven't already. It's quick and enjoyable.
Just give it a listen and you'll find yourself relaxing, floating above your worries and feeling so good.
An easy way to get started meditating right now . . . there's nothing to think about or memorize or try to do.
Just let go and listen. 10 Minute Meditation You can meditate for ten minutes one day and an hour the next. It's up to you and your schedule.
You can always take a ten-minute meditation and stretch it into a longer meditation. The important thing is to just get started.
Meditation helps with many things, and studies show the brains of meditators are different in so many good ways. Why not learn, if you haven't started already?
Great Relationships
Now that we are all staying at home more than usual, we have a perfect opportunity to invest in our relationships. Here's an article that will help you to improve any relationship and enjoy it more than ever.
Check out. Great Relationships
What Kids Want
Not too long ago, I asked several kids I was counseling what they longed for most with their parents. Naturally I received a number of answers, but the most common ones I'll share with you.
Makes perfect sense, if you think about it.
What Kids Want
Here are the most common answers to the question, What would you like your parents to do differently?
-- Spend more time with me.
-- Have more fun together.
-- More family time.
For children whose parents had divorced, there was another answer: I wish my parents would stop fighting and trying to get me on their side (put me in the middle).
Knowing what's in your child's heart can help you to be a better parent. And nothing could be more important!
---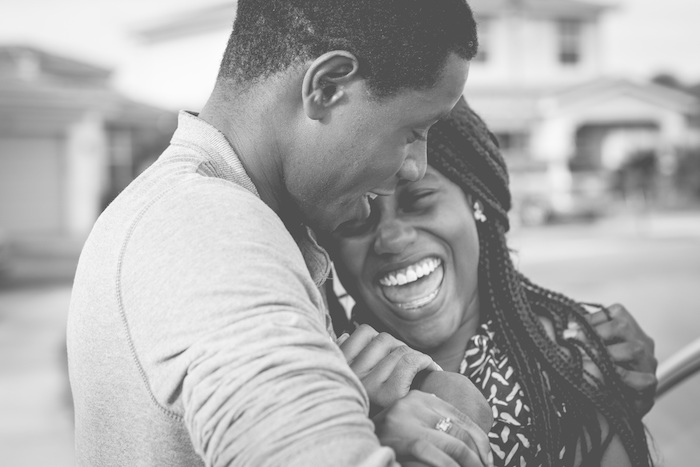 Relationships Give Us Joy
Our goal is to give you more options for enhancing your relationships and getting the help you need to improve your relationship with yourself.

In many ways, that's the most important relationship you'll ever have.

Stay tuned to find out about our new and changing services and products. Let us know what you want us to write about in the future.

Thank you for subscribing to Happy Relationships Matter!.

Please feel free to check out past issues of our eZine. Back Issues for Happy Relationships Matter

---
---
---
---