Greetings Everyone,


Welcome To The Latest Issue Of Relationships Matter!

Great Relationships Make the World Go 'Round
Hello and welcome to the latest edition of my eZine, The Art of Relationships.
My goal is to give you something inspiring and helpful to read during this difficult time in our world. I am continuing to publish our eZine weekly now, due to COVID-19, to give our subscribers something to reflect upon. I hope you'll find my new article thought provoking.
Do stay safe and make the most of these troubling times.
---
This Week's Feature Article: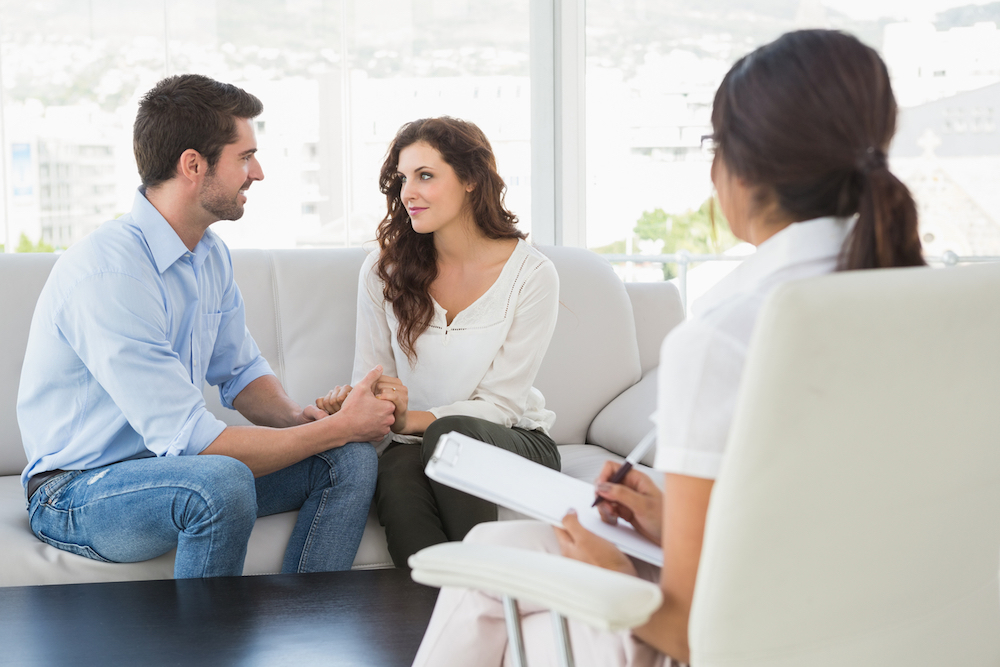 The Art of Relationships
Read my article, The Art of Relationships, on how to make the most of your relationships in the here-and-now, and discover ways of letting go of relationship problems.
The magical power of relationships is awaiting your discovery!
Check out our new page, Types of Relationships, and you'll find links to many of our most popular articles on improving relationships, enhancing well being and mental health,and finding happiness that is lasting and true.
Types of Relationships
Types of Relationships
Now that we are all staying at home more than usual, we have a perfect opportunity to invest in our relationships. Here's an article that will help you to improve any relationship and enjoy it more than ever.
Check it out.
---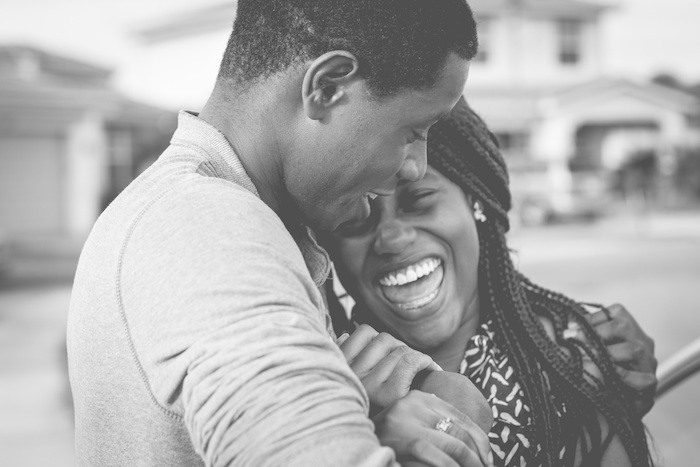 Relationships Give Us Joy
Our goal is to give you more options for enhancing your relationships and getting the help you need to improve your relationship with yourself.

In many ways, that's the most important relationship you'll ever have.

Stay tuned to find out about our new and changing services and products. Let us know what you want us to write about in the future.

Thank you for subscribing to Happy Relationships Matter!.

Please feel free to check out past issues of our eZine. Back Issues for Happy Relationships Matter

---
---
---
---