Greetings Everyone,


Welcome To The Latest Issue Of Relationships Matter!

Great Relationships Make the World Go 'Round
Hello. You're reading the latest edition of my eZine. This week's issue ia about Amazing NDEs.
My goal is to give you something inspiring and helpful to read during these difficult times. I am continuing to publish our eZine weekly now, during the pandemic, to give our subscribers something positive to reflect upon. I hope you'll find my new articles thought provoking.
Do stay safe and make the most of these troubling times. Remember love not only makes the world go 'round, but it provides the answer to almost every question or problem in life.
---
This Week's Feature Article:
My article, Amazing Near Death Experiences, shows how those who have a close encounter with death often come back to life with an amazingly positive attitude and a transformed spiritual consciousness. I believe we have a great deal to learn from those who have seen the light, and an opportunity to change our lives for the better.

Marketers and big talkers often use the word 'transformation' inappropriately; when they are not really referring to a real transformation at all. It sounds great, but a genuine transformation is rare, especially when it comes to human behavior.

Yet, people who have a Near Death Experiences truly undergo a transformation, one that will last for the rest of their lives. Perhaps no experience on this earth is as powerful a change agent.

Check out my article on Amazing Near Death Experiences. Consider it food for thought during these crazy and difficult times.
COVID-19: Let Nature Inspire You
Many of us now have an opportunity to spend more time in nature, whether it's watching wild birds from the window or taking hikes with your children, and to let nature relax, inspire and entertain us. Take a look at one of my most popular articles on using natural strategies and the healing powers of nature to COMBAT LONELINESS and find peace of mine. Combat Loneliness
Check out our popular page, Types of Relationships, and you'll find links to many of our most popular articles on improving relationships, enhancing well being and mental health,and finding happiness that is lasting and true.
Types of Relationships
Types of Relationships
Now that we are all staying at home more than usual, we have a perfect opportunity to invest in our relationships. Here's an article that will help you to improve any relationship and enjoy it more than ever.
Check it out.
Schedule A Session
During the summer, I am practicing Telehealth only, and will not be in the office. Let me know if you want to schedule a session. I can work with you via telephone or video conferencing.
---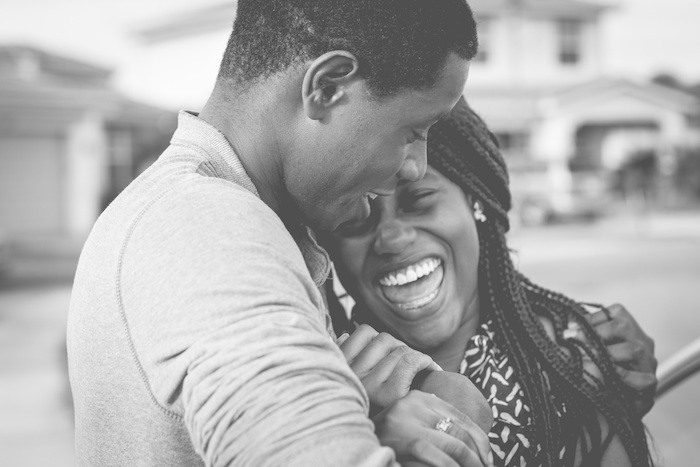 Relationships Give Us Great Joy
Our goal is to give you more options for enhancing your relationships and getting the help you need to improve your relationship with yourself.

In many ways, that's the most important relationship you'll ever have.

Stay tuned to find out about our new and changing services and products. Let us know what you want us to write about in the future.

Thank you for subscribing to Happy Relationships Matter!.

Please feel free to check out past issues of our eZine. Back Issues for Happy Relationships Matter

---
---
---
---