Conflict Articles by Richatd Hamon a Lexington, Kentucky Therapist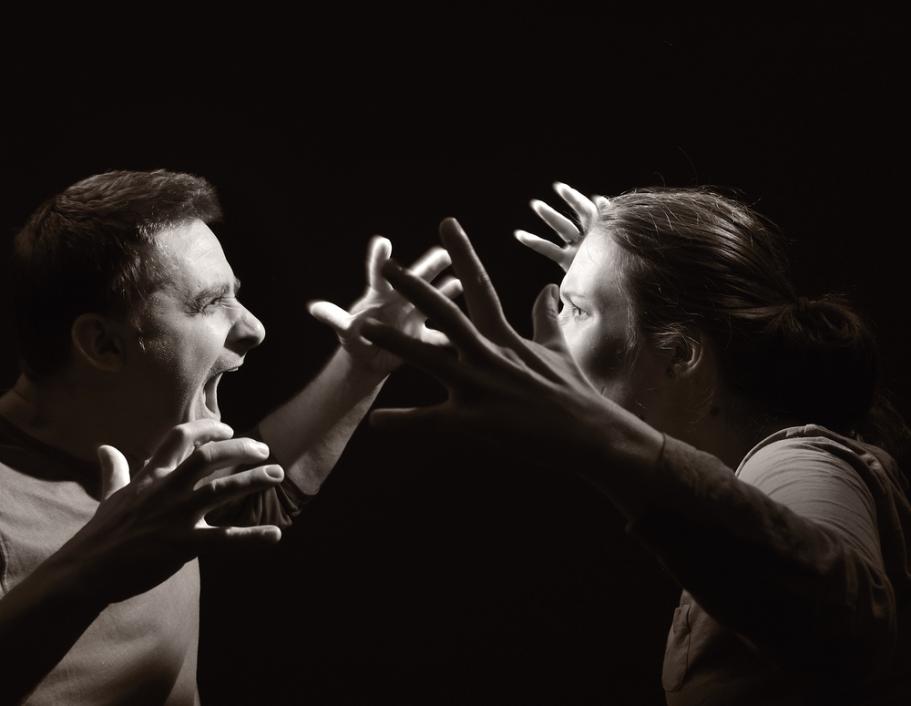 Conflict Resolution Strategies 
---
Go Back to Interesting Topics from Conflict.
---
I hope you enjoyed and learned something from these articles. If you think of something that you find interesting or something that will help you solve a problem that you are facing feel free to send me a message or give me a call.
The Hamon Group, LLC
Hamburg Business Center
2716 Old Rosebud Road
Suite 230
Lexington, KY 40509-8003
Telephone: 859-749-3440
Office: 859-264-1175
Fax: 859-963-9055
I'll be happy to answer your questions. My goal is to give all my guests and clients the red carpet treatment, and to make our work together extremely beneficial and rewarding.