Happiness Articles


by Richard Hamon
a Lexington, Kentucky Therapist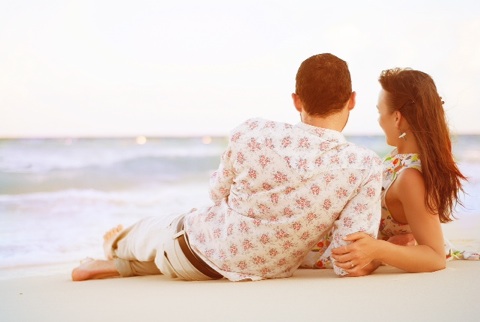 A Happy Life for Your Children
How to Cure Loneliness and Feel Happier
Tune Up Your Relationships and Find Greater Relationships

---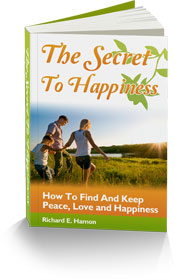 Look into our new eBook, The Secret to HAPPINESS and discover a Master Therapist's suggestions and Tips on How to Lead A Happy and Successful Life . . . Find out what the happiness RESEARCH says and change your life.

---
Go Back to the Interesting Topics Page
---
Join Our Newsletter
You'll receive the latest information on relationships and mental health topics, all FREE, and written by Richard Hamon, a Licensed Therapist with almost 40 years of clinical experience. Sign up below . . .

I hope you enjoyed these articles. If you have questions or need more help, feel free to send me a message or give me a call.
The Hamon Group, LLC
Hamburg Business Center
2716 Old Rosebud Road
Suite 230
Lexington, KY 40509-8003
Telephone: 859-749-3440
Office: 859-264-1175
Fax: 859-963-9055
My goal is to give all my guests and clients the red carpet treatment, and to make our work together extremely beneficial and rewarding.