MUSIC IS MAGIC
For the Heart and Soul 

Music is magic all over the world. It heals, inspires and cures. And constitutes a lighthouse in a storm. If you are stressed or have relationship problems, music may be the answer. Let's take a look at how music has helped the Cuban people for many years.
The acoustic guitar was the first instrument played in Cuba, besides conch shells. But, it's hard to find guitars there today because the average Cuban cannot afford a guitar. And it's hard to get guitar strings in Cuba, so enterprising Cubans make their old strings last, adapt household materials into makeshift strings, or play their guitar like a drum, without the strings. And why would they go to so much trouble? Because music is magic.
One thing is certain. Cubans love their music, and they find a way to keep it flowing. You can hear music on city streets and see children dancing the salsa, a dance that is second nature to them. As a visitor to a Cuban city, like Havana, you may see an individual sitting on a rooftop playing the bongo drum, or a trio of guys playing beat up guitars on a street corner or people dancing on the sidewalk. That's what I call the magic of music. 
"When words fail, music speaks."
-- Hans Christian Anderson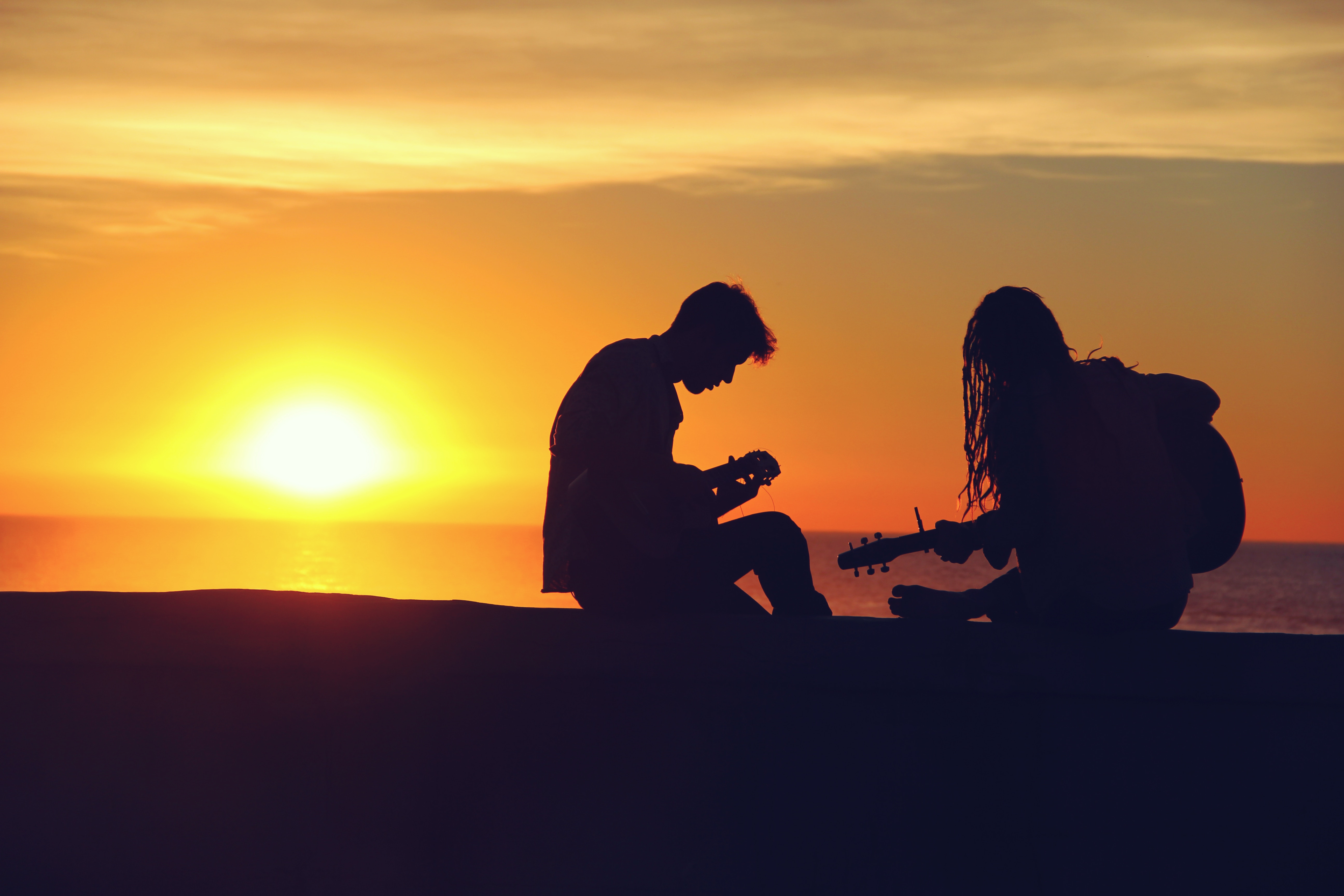 The Sound of Music is Joyful and Therapeutic
The Magic of Music Can Heal
The Cuban people have spirit, and they find joy in music as a way of creating positive energy, and a form of communication and therapy.
Given their volatile history, over the last half century, the Cuban people have not had it easy. Modern Cubans have suffered much under the communist government. Yet, they have found a way to put happiness in the precious present through their music. Beloved folk songs, like Zapateo and Guantanamera, which are passed down from generation to generation, keep their traditions, values and stories alive. Music can make a bad situation tolerable, lift the spirits and transform lives.
What is my point?
Music is magic because it can make a bad situation tolerable, lift the spirits and transform lives. Also, the human spirit is indeed indomitable. The Cuban people are a testimony to the human spirit. Music is a tool they use for creating joy. After all, music really is therapeutic, and helpful to so many repressed peoples.
Maybe all of us are repressed in some way, and music can help us to live better lives and enhance our relationships.
When I was working with troubled youth, some years ago, we employed a Music Therapist to help us try and help resistant, non-expressive teenagers. Not only did music therapy reach more of our young clients than any other type of therapy, but it opened their closed and fearful hearts, and established a warm bond much sooner than traditional counseling and therapy. We quickly learned that music is therapy for the heart and soul . . . and music is magic. 
Many of my clients have used music to build and strengthen their relationships, and to help them get through difficult times. Below you'll find tips on how you can tap into the magic of music in your life. 

MUSIC IS MAGIC: TOP TEN TIPS FOR IMPROVING YOUR RELATIONSHIPS 
1. Get closer to a young person by sharing your favorite music and artists, and by listening to theirs
2. Build a powerful bond with your friends through playing music together or listening to your favorite songs
3. Take music lessons and play for your family and friends
4. Take your kids to a great concert and enjoy the music together
5. Use music to re-establish communication in a relationship in need of repair
6. Go dancing or do karaoke
7. Arrange for a troubled young person to get music therapy
8. Write a humorous or fun song with your children
9. Sing old-time songs, like Polly-Wolly-Doodle All Day, with your kids
10. Play music to lift your spirits when you're down in the dumps
"Music is the universal language of mankind."
-- Henry Wadsworth Longfellow
Music Is Magic Summary
Yes, I believe music is magic, and it can be employed to great advantage when you need to build, renew or invigorate old relationships. Like journal writing, playing music is therapeutic, and can help decrease anxiety and depression. Enjoying music with someone can be a powerful bonding experience, a way to create memories that will long inspire and comfort you.
I hope you'll think about ways you can utilize music to improve your life. Oh, and learning a musical instrument is great for the brain! For the young and old alike. 
Dedication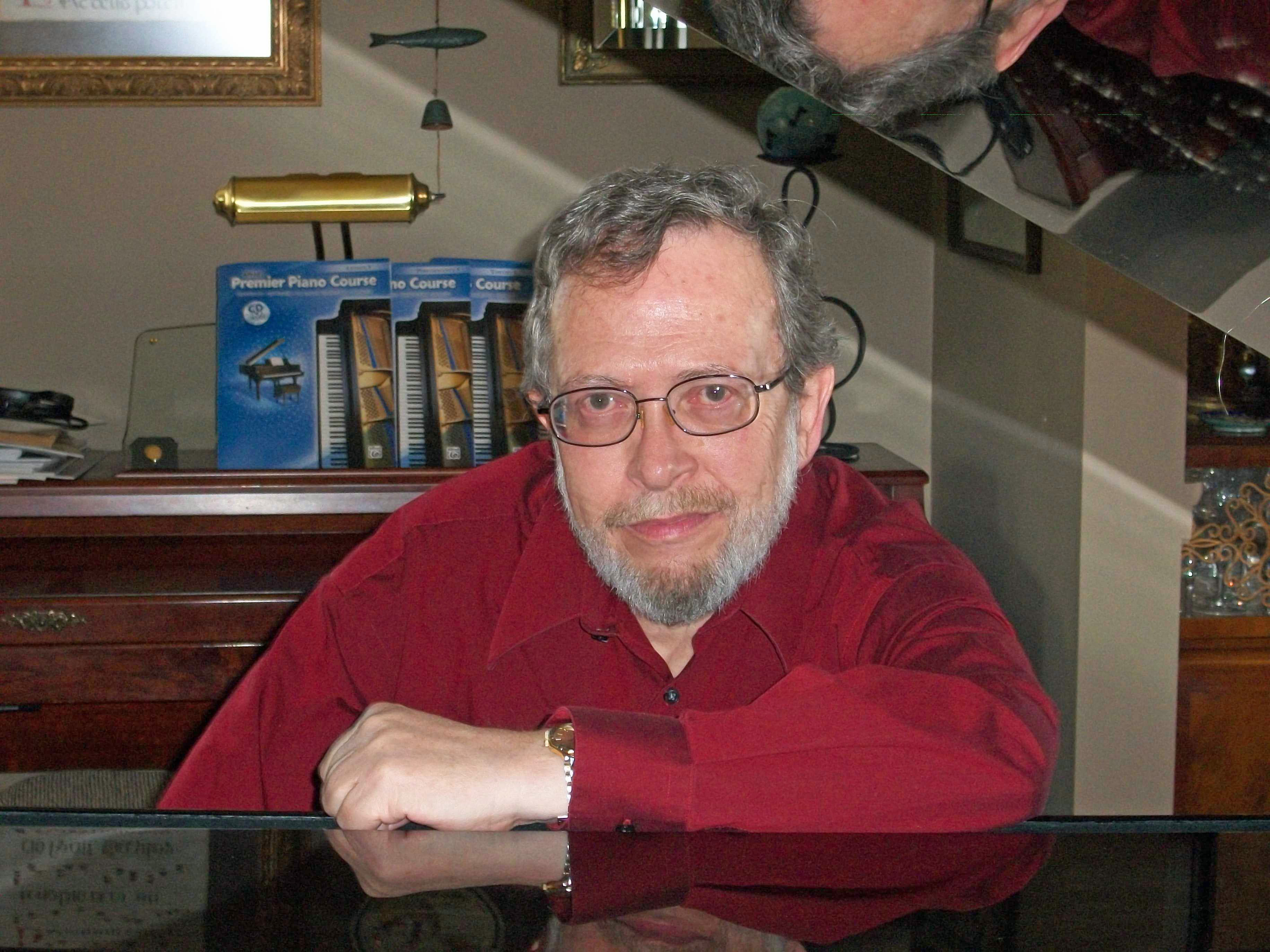 I want to dedicate this article to my former music teacher and good friend, Grover Farr, who  recently passed into the light. He will be sorely missed.
Grover was a great inspiration to many, and a wonderful teacher, who touched the lives of his students, colleagues and friends, through his passion and zeal for music. Grover, more than any other person in my life, radiated a love for music, and personified the magic of music. His instruments were the piano and voice, as well as, his very life. I will always be grateful for the lessons he taught me and the wisdom he shared.
Grover was a very spiritual person, a Renaissance man and a true artist of life. His love of music was a beacon of light for so many.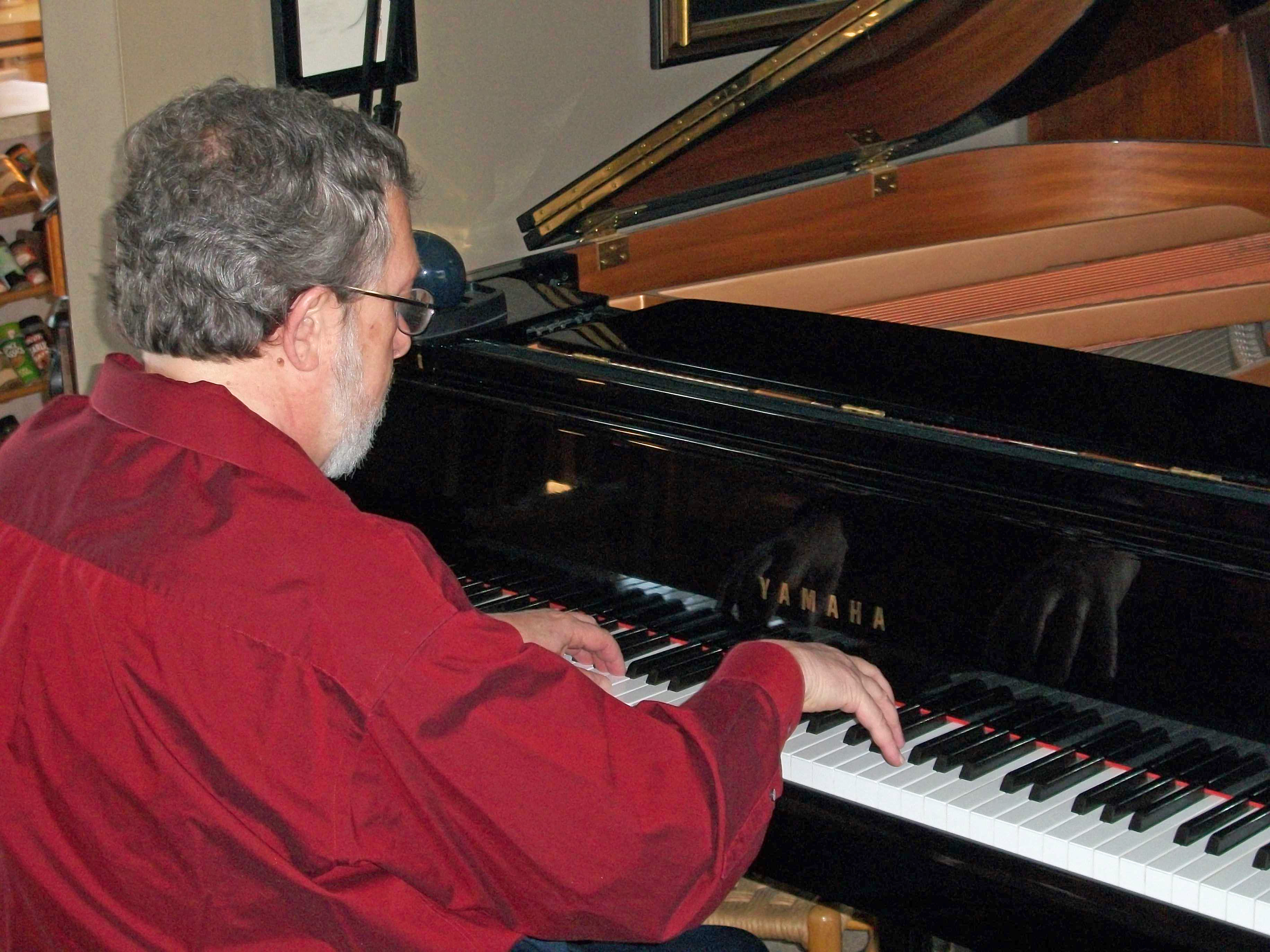 Grover's piano playing was inspiring, especially his interpretation of old ballads and spirituals
My Favorite Grover Quote:  "The art of music is using your personality, intuition and your understanding of life to make music come alive."