What's new at "Happy Relationships.com"
Grab the latest info, tips and techniques for busting stress, fixing relationship problems, making love last, and gaining authentic happiness. We give you the tools to help you reach your goals and lead the BEST life possible.
Nov 21, 2018
Cure for Loneliness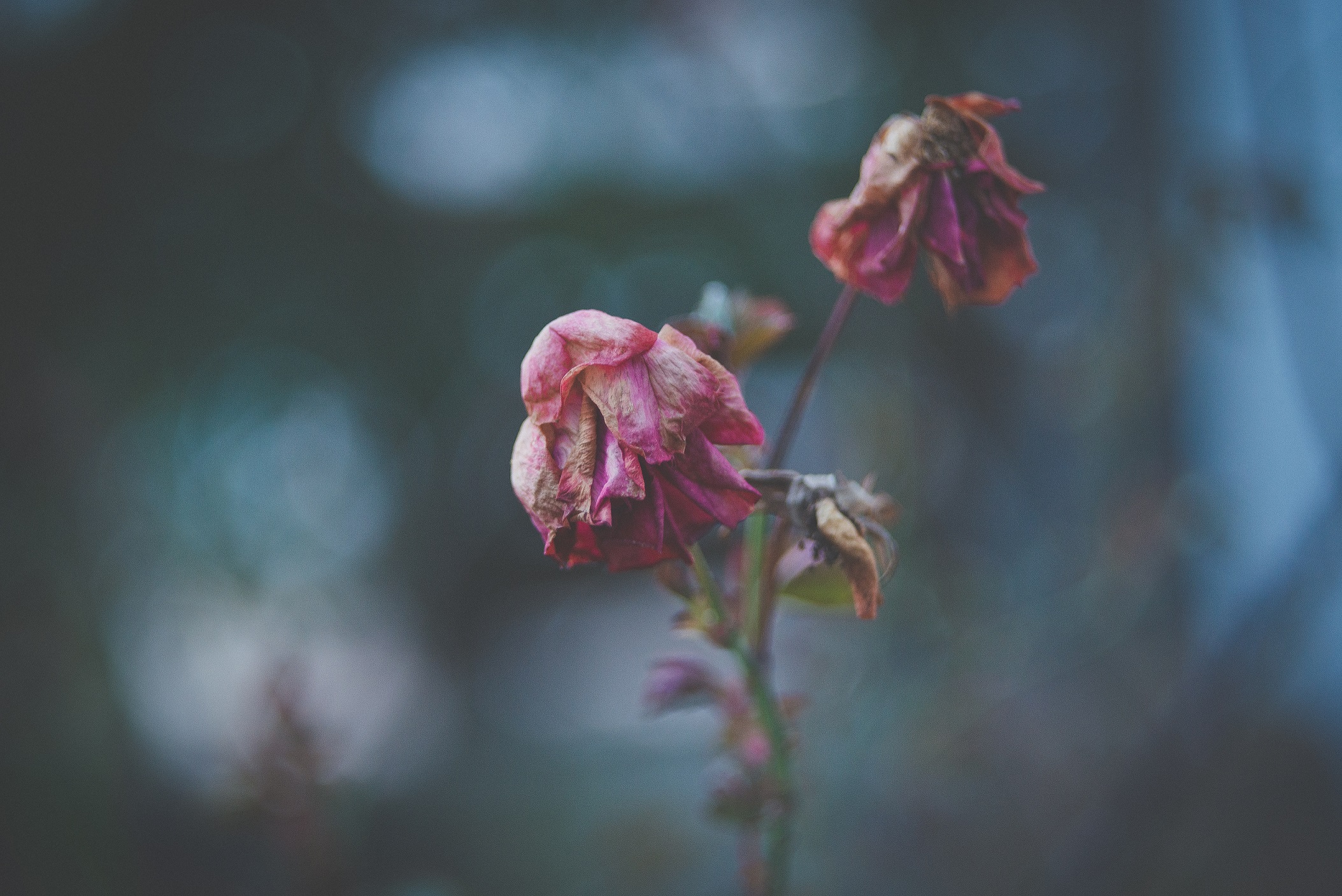 Want a cure for loneliness? It may be simpler than you think. This technique from my clinical practice works like a charm.